AMW is a Dubai-based waste collection company, improving the service level in Waste Management to match the market's demand for quality and on-time-collection. We offer new concepts which are trustworthy and highly efficient. The result is the best ever service in garbage collection and transporting in Dubai.
We guarantee total care waste management by utilizing state-of-the-art technologies and methods. With a team of 160 employees, we ensure the best services are provided to our customers.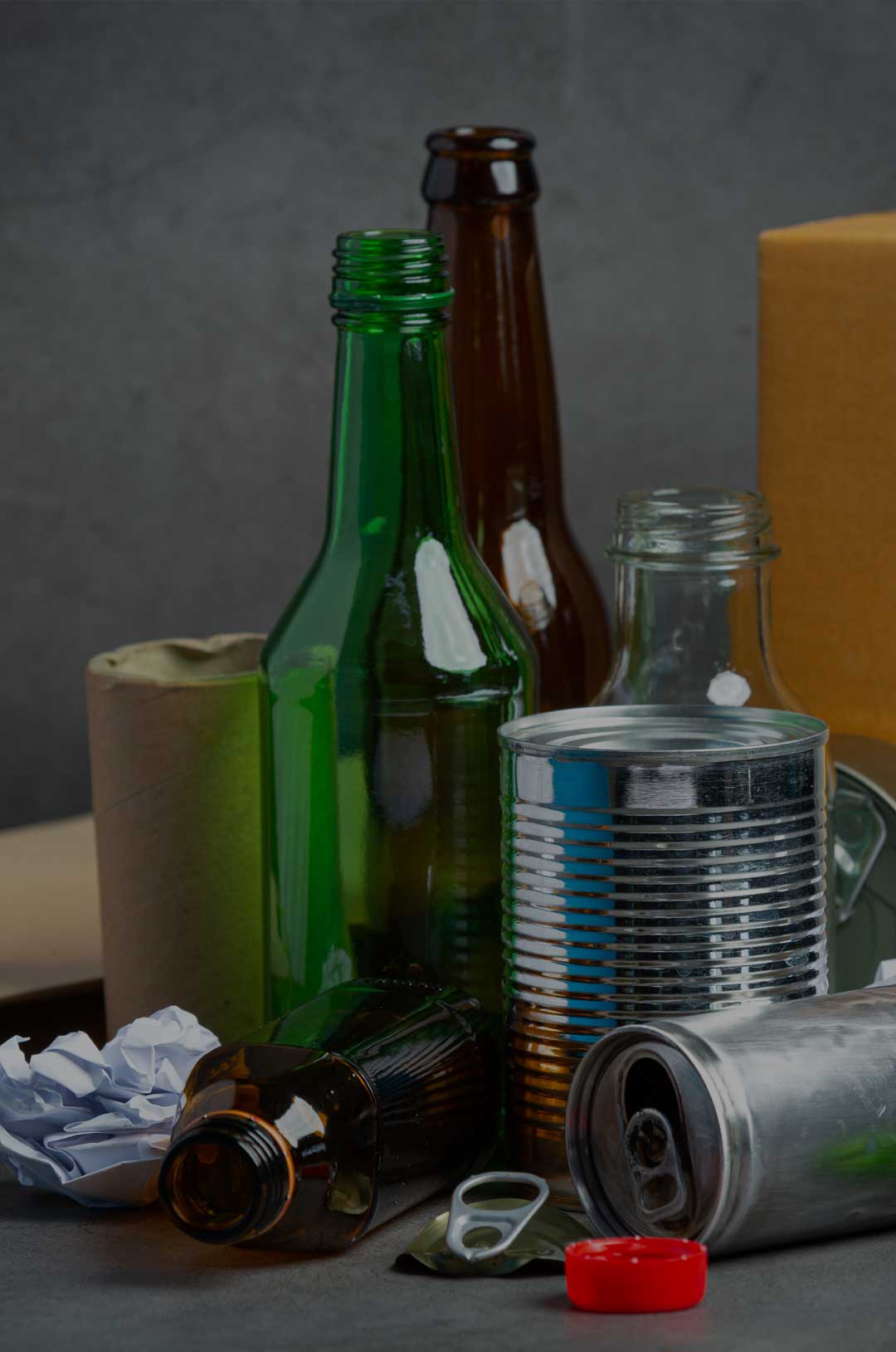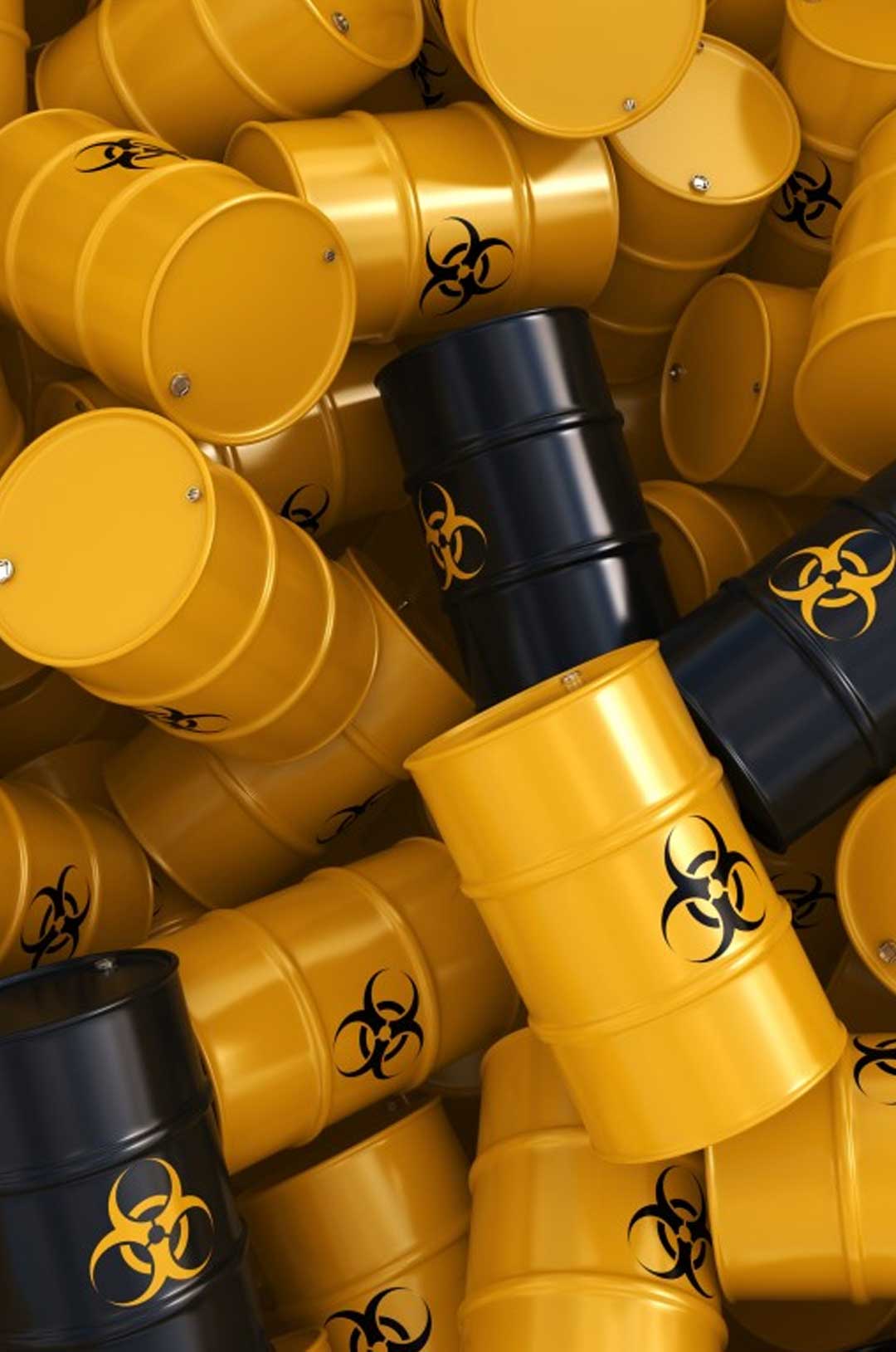 Construction & Demolition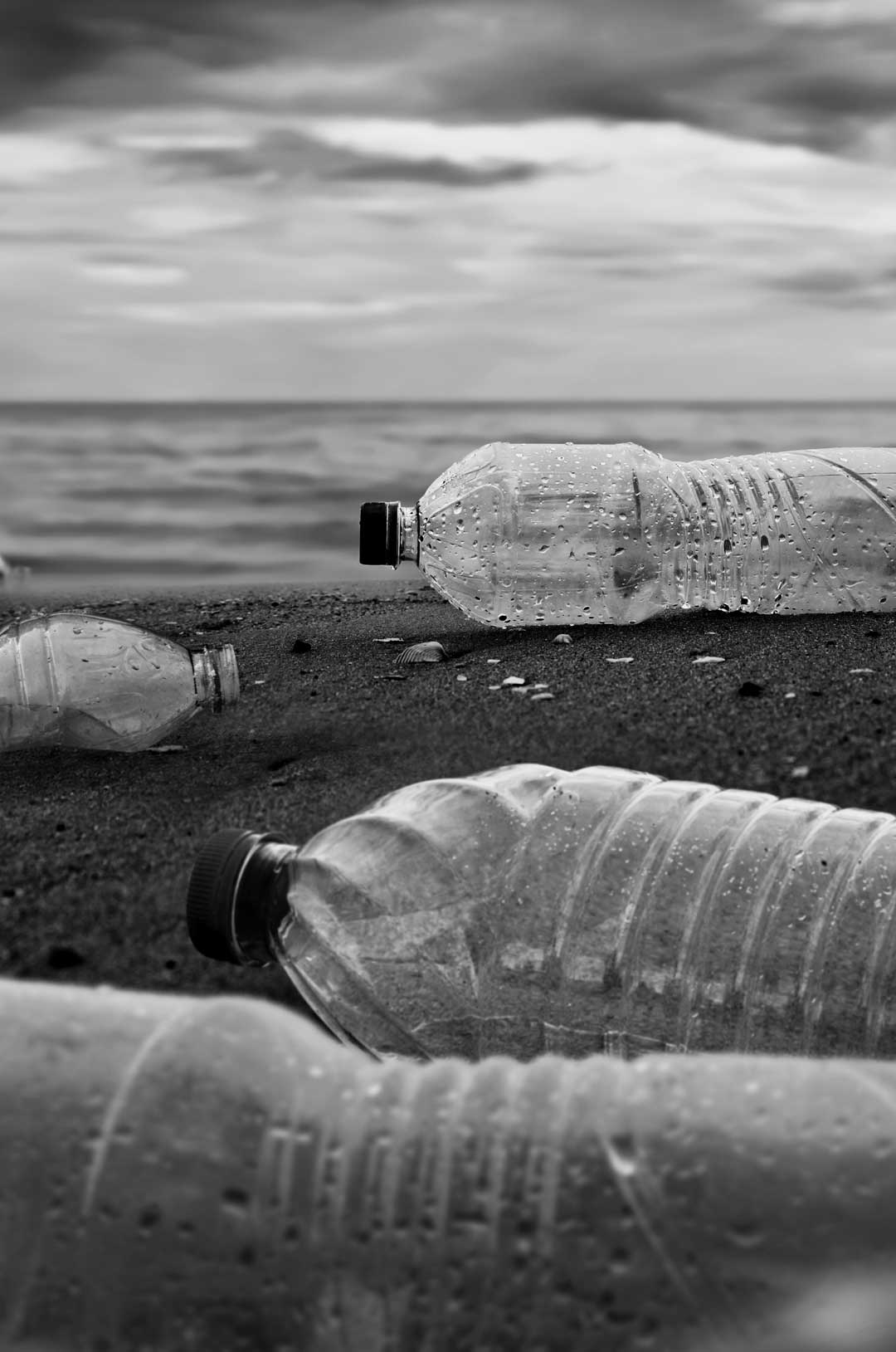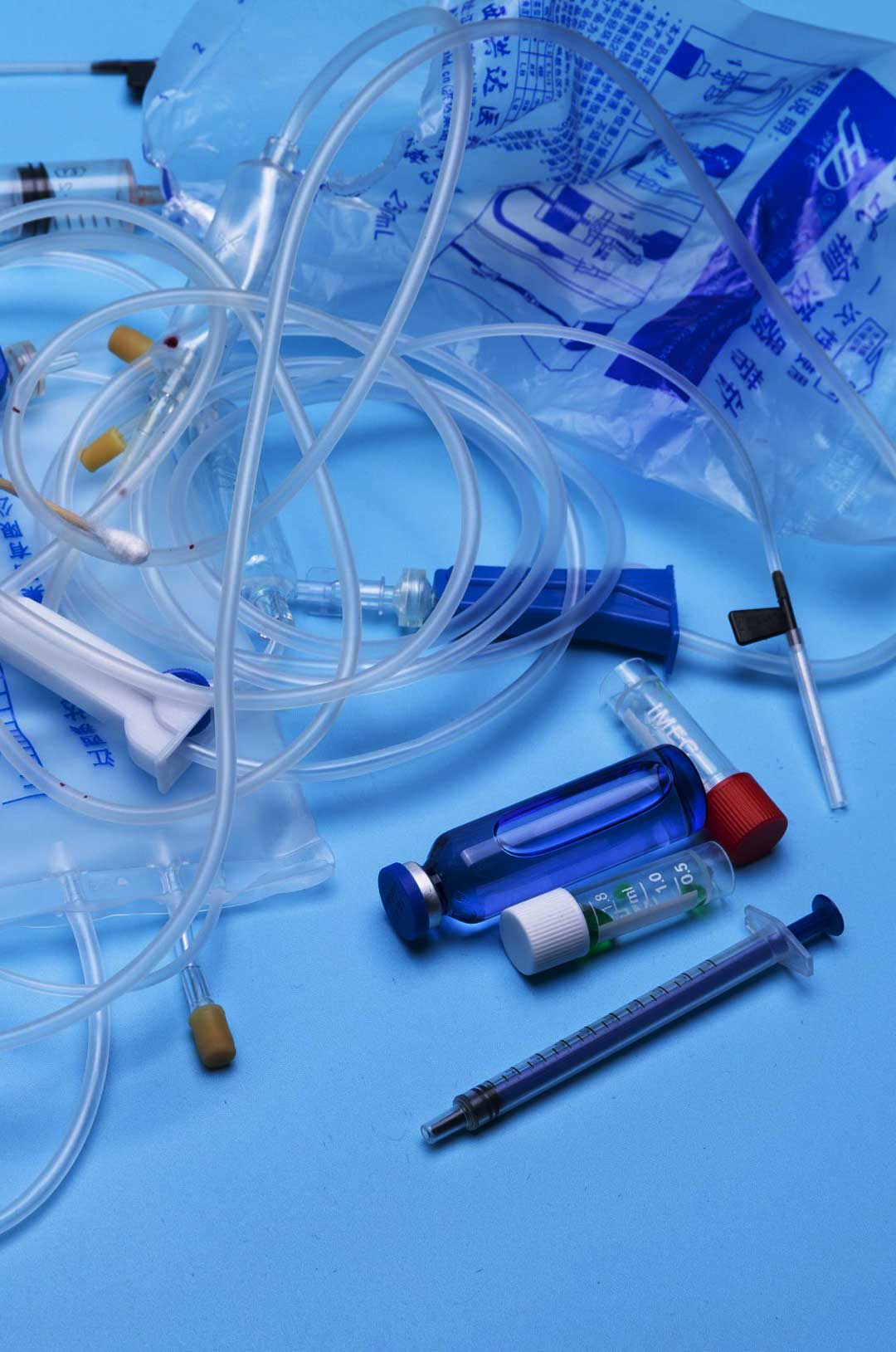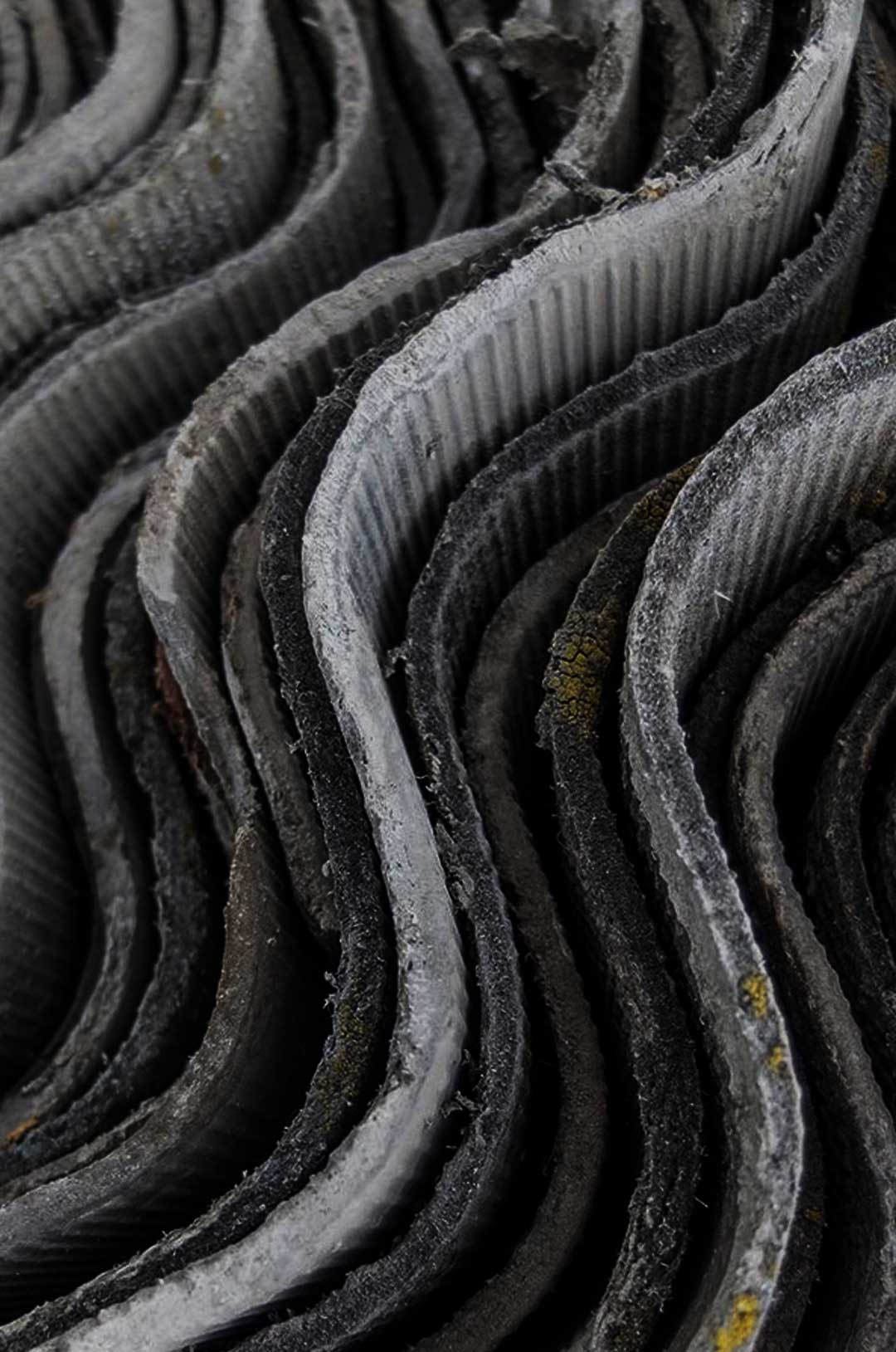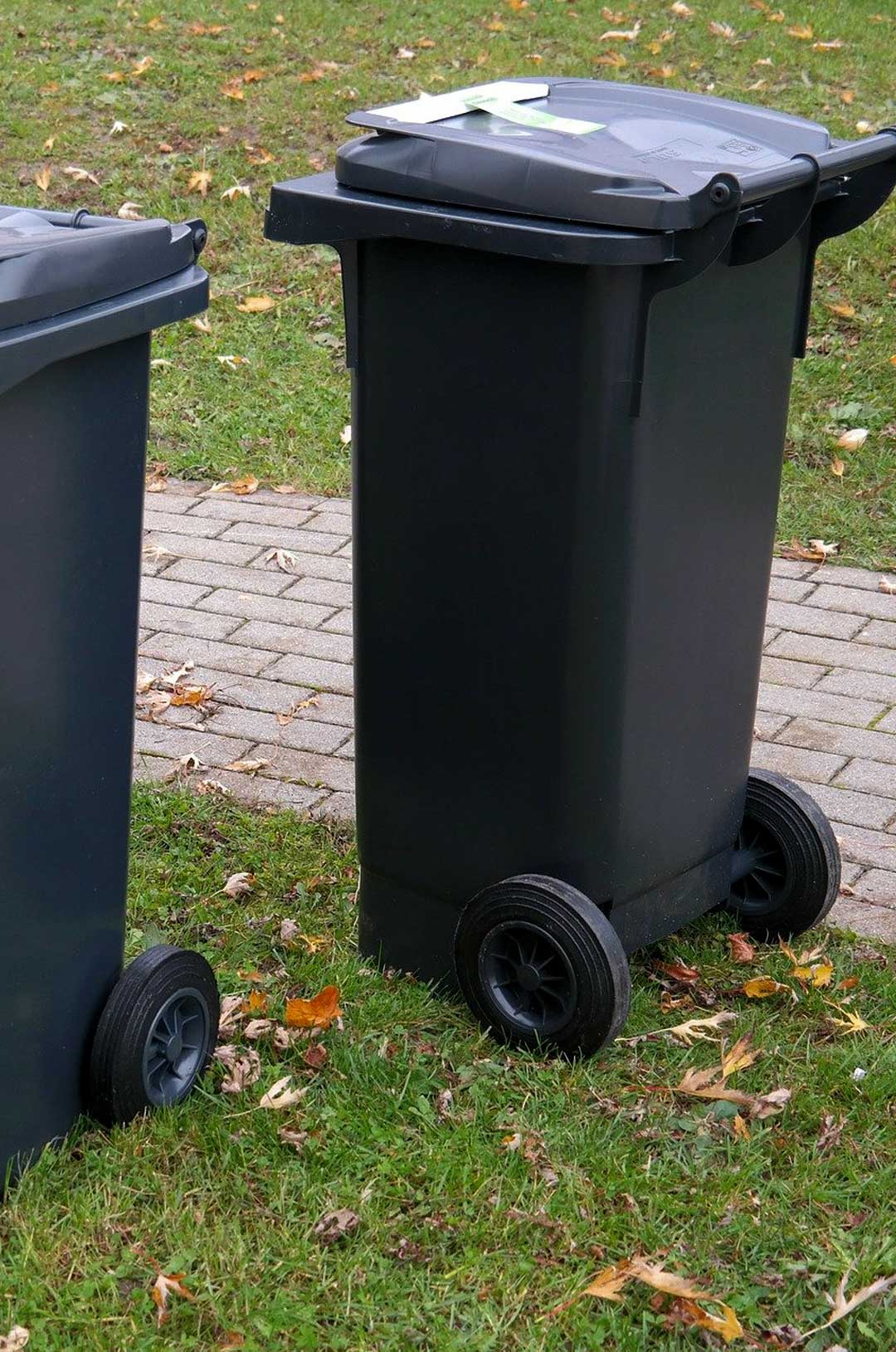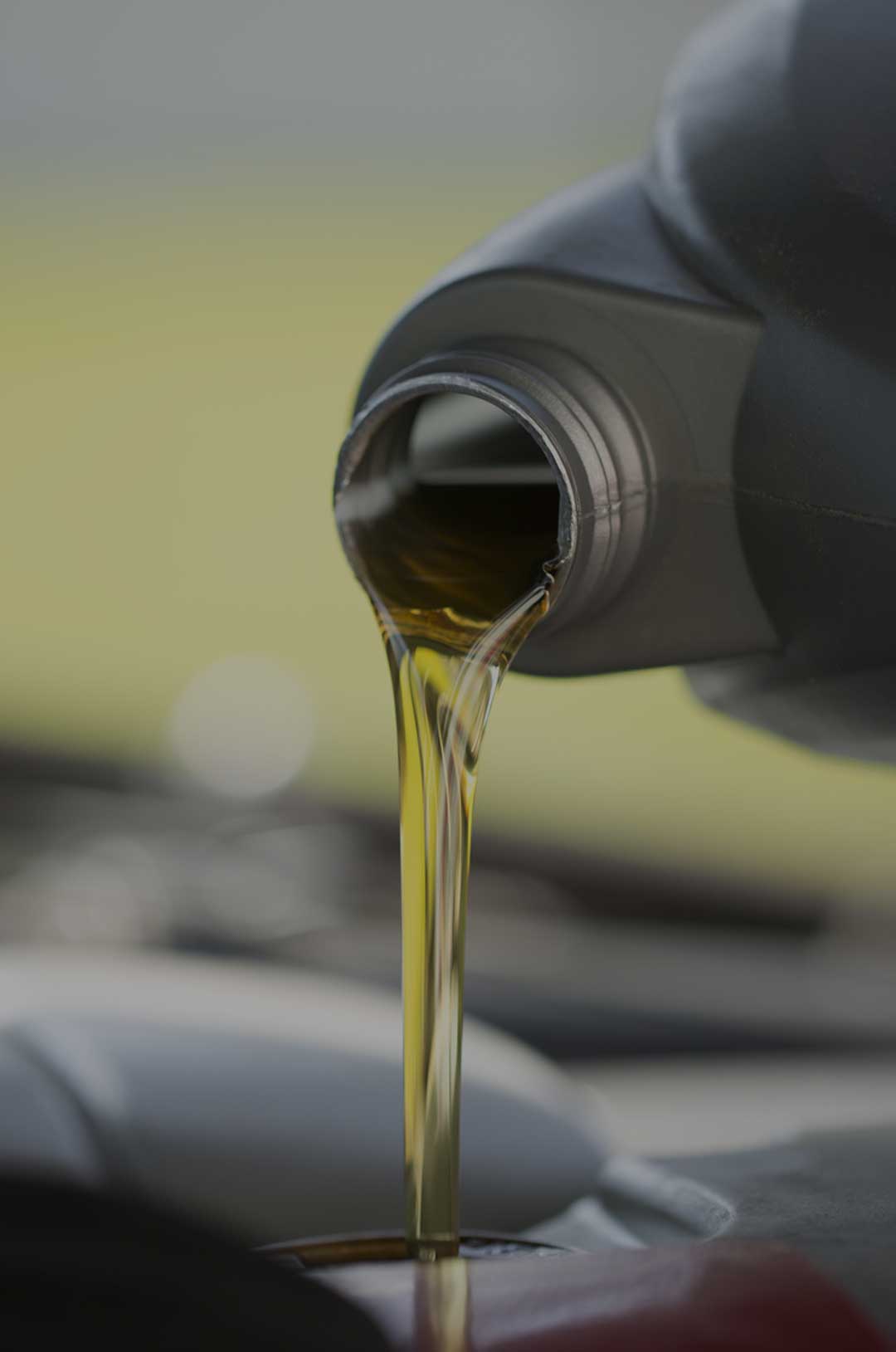 Used Lubricants Collection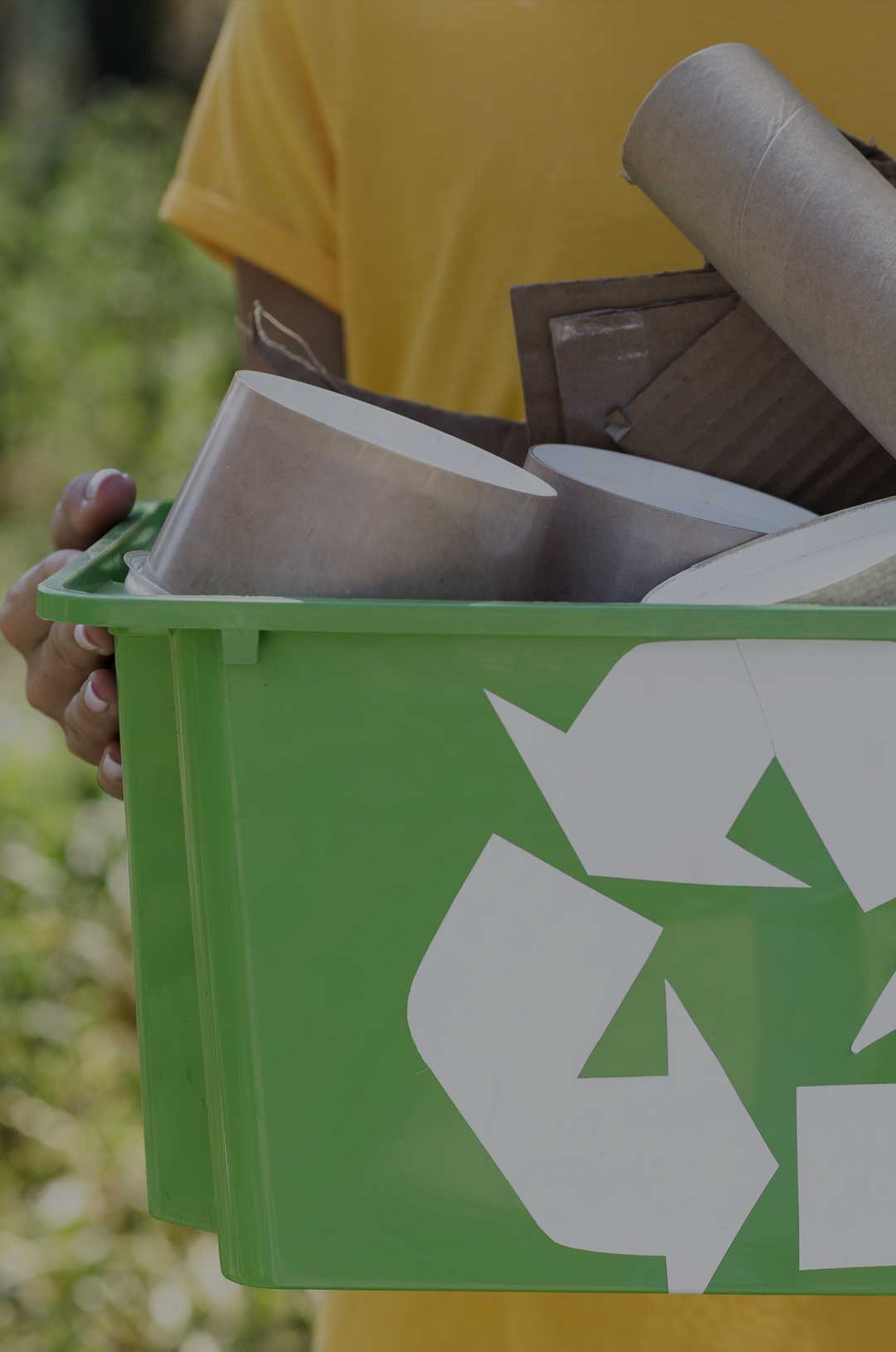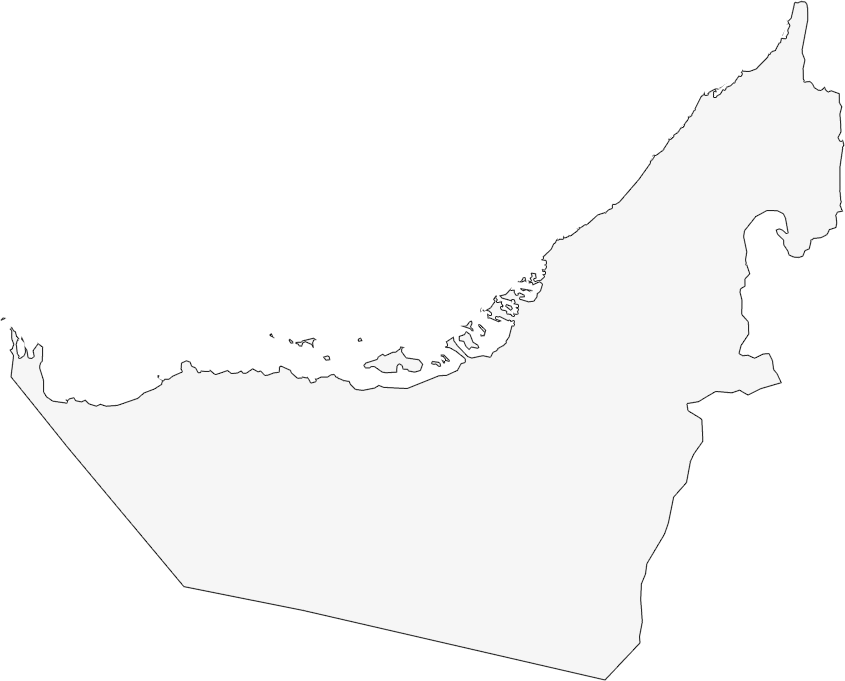 million kilos of solid waste collected in 2020 within Dubai only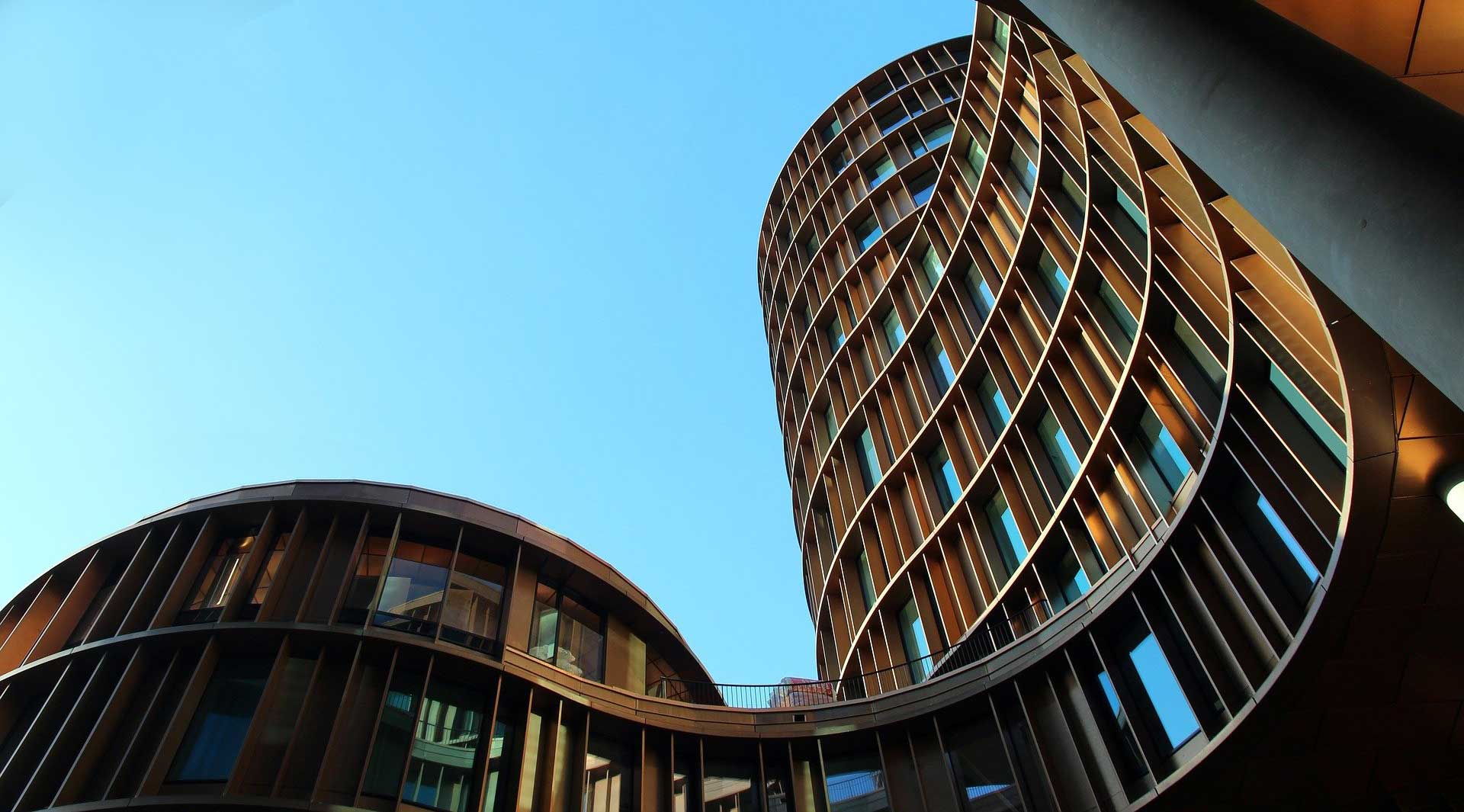 We just don't manage waste, we provide ecological solutions.
In constant conformity with current certifications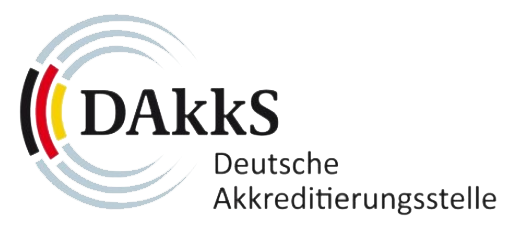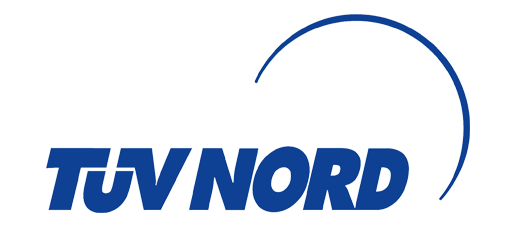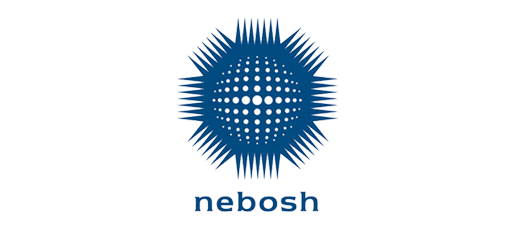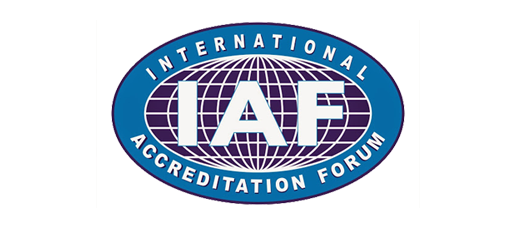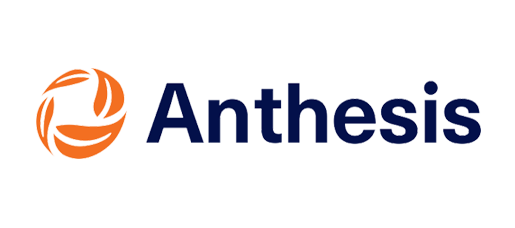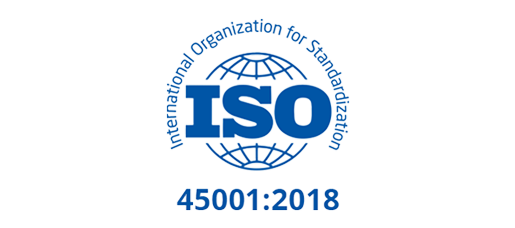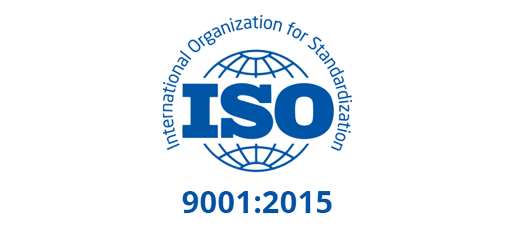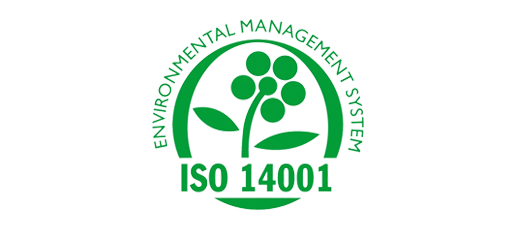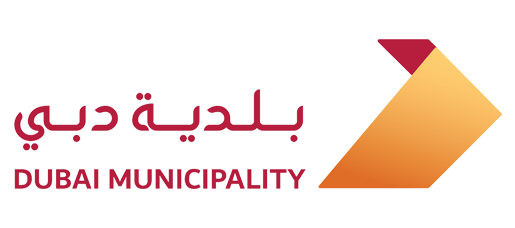 © AMW 2023. All Rights Reserved.