Arabian Masters of Waste is a locally owned company with a history of providing waste management service in Dubai for over 15 years. In this time, we have learned what works in terms of improving our customers' sustainability, and we draw all our experience to provide efficient solutions for every contract we take on – from a single café to a multinational business. We at AMW strive towards customer satisfaction with premium service levels.
Fleet Strength
AMW operates a fleet of trucks comprising compactor trucks (both front loader and rear loaded) including mini compactor trucks, hooklift trucks, (with trailer systems), chain loader trucks (with trailer system) and multipurpose flatbed trucks (used for special purposes) and sewage collection tankers.
Mobile Maintenance
Our team of mechanics are always prepared to troubleshoot anywhere in Dubai. This ensures that we have the least downtime in our operations.
Dedicated Team
We have a team of about 160 employees working to serve our customers.
Service Time
We provide service to our customers 24/7.
Reporting
Our entire workflow is being supported by dedicated ERP software, reports or tracking down of performed or due services can be generated anytime.
Core Competence
Timely and flexible service for all types of customers, based on an extensive understanding of local requirements.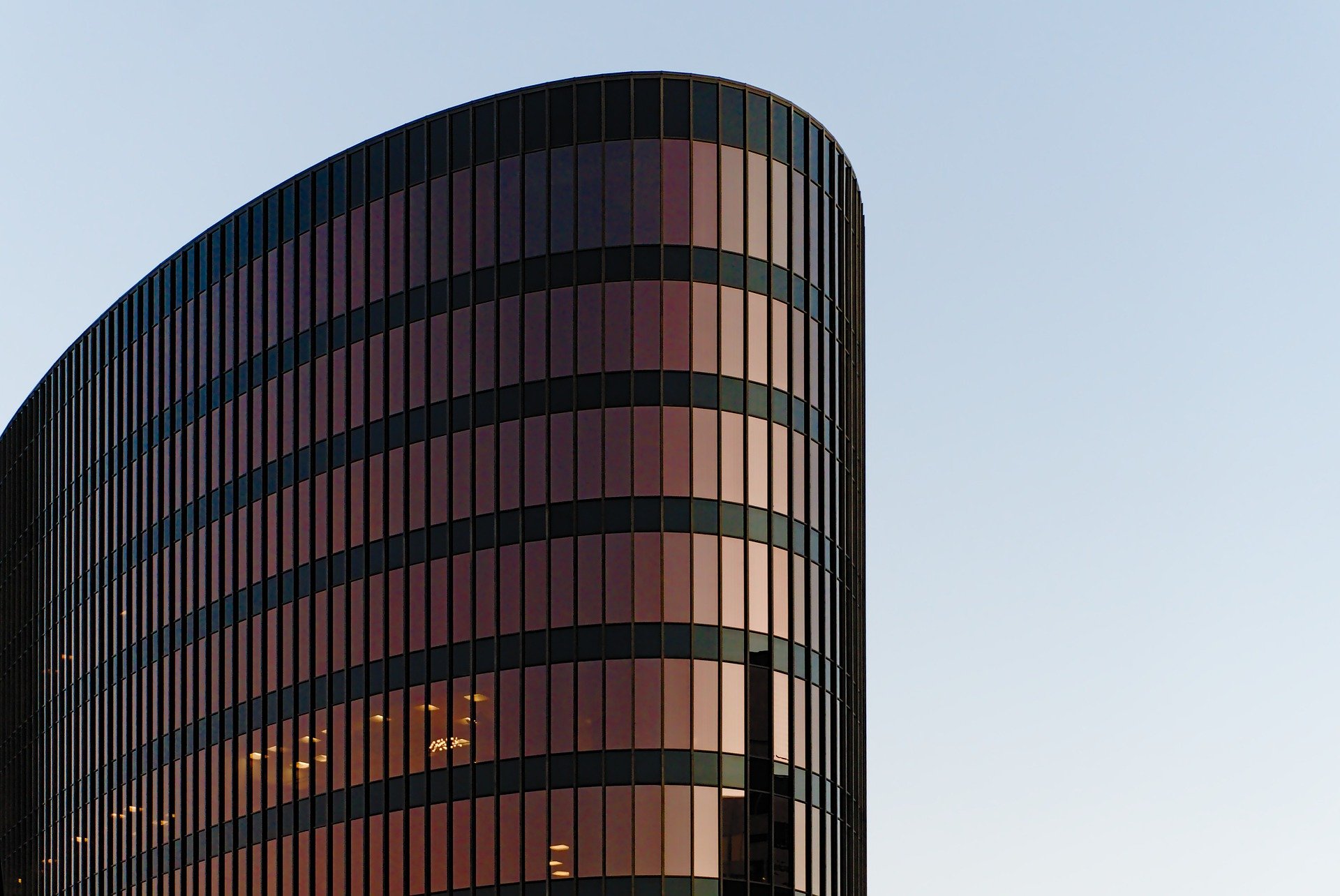 It is through years of dedicated service, AMW has established itself as the most trusted service provider in the waste management industry, as we provide impeccable service to our clients. Find out who we work with.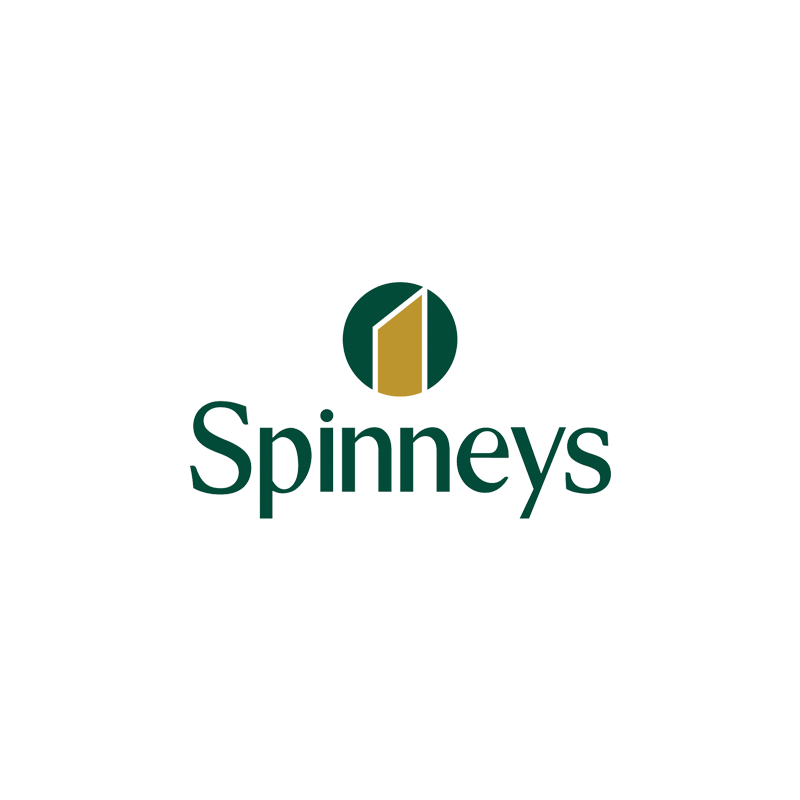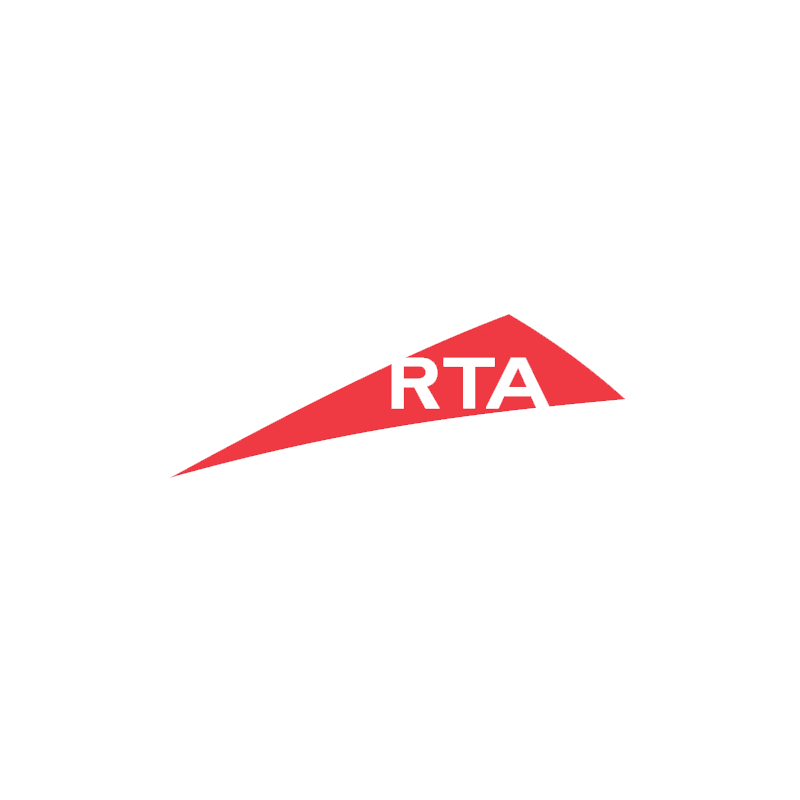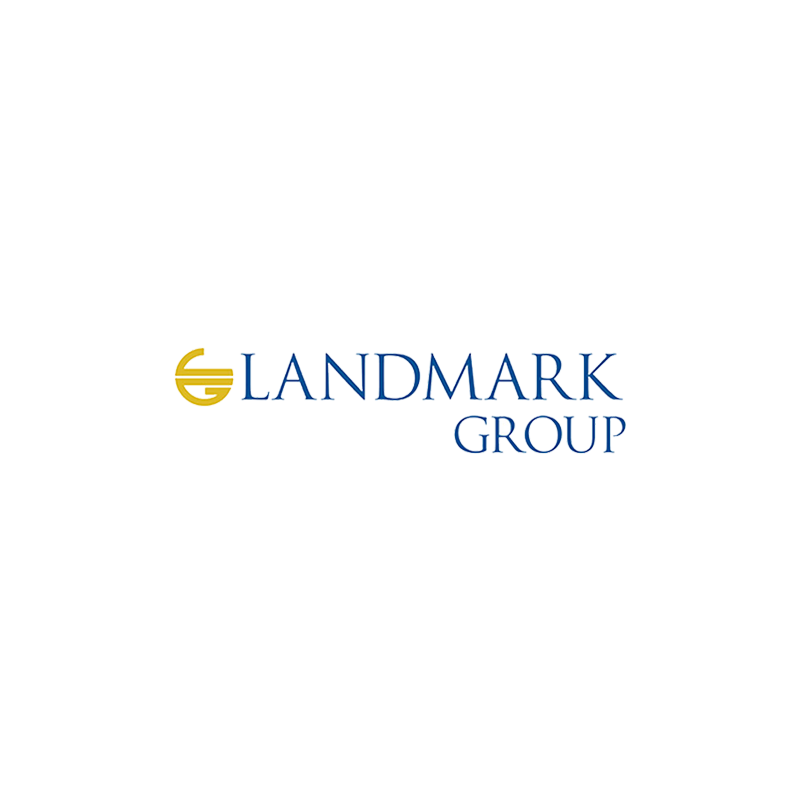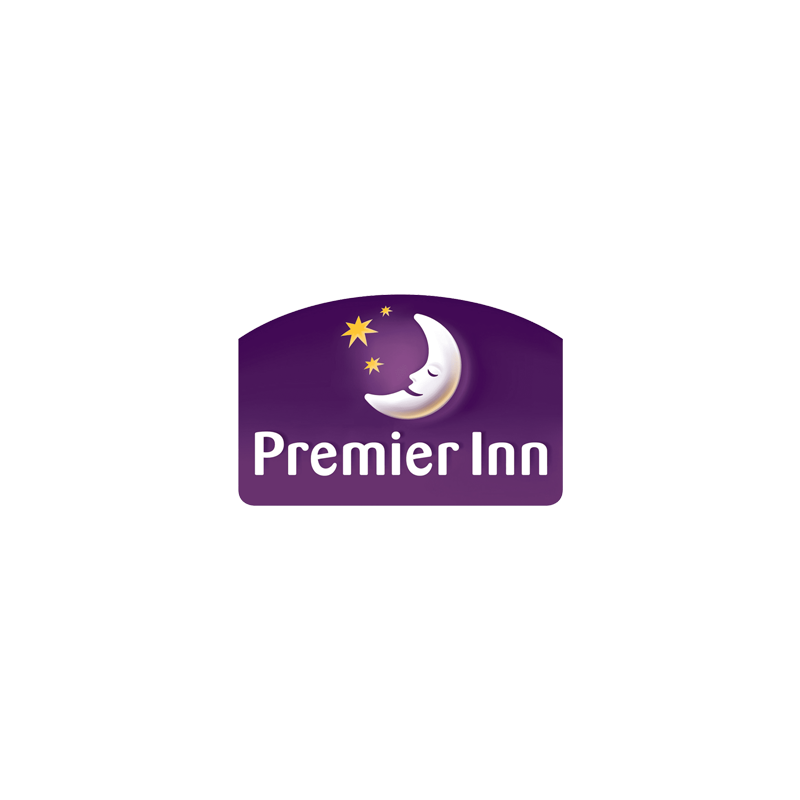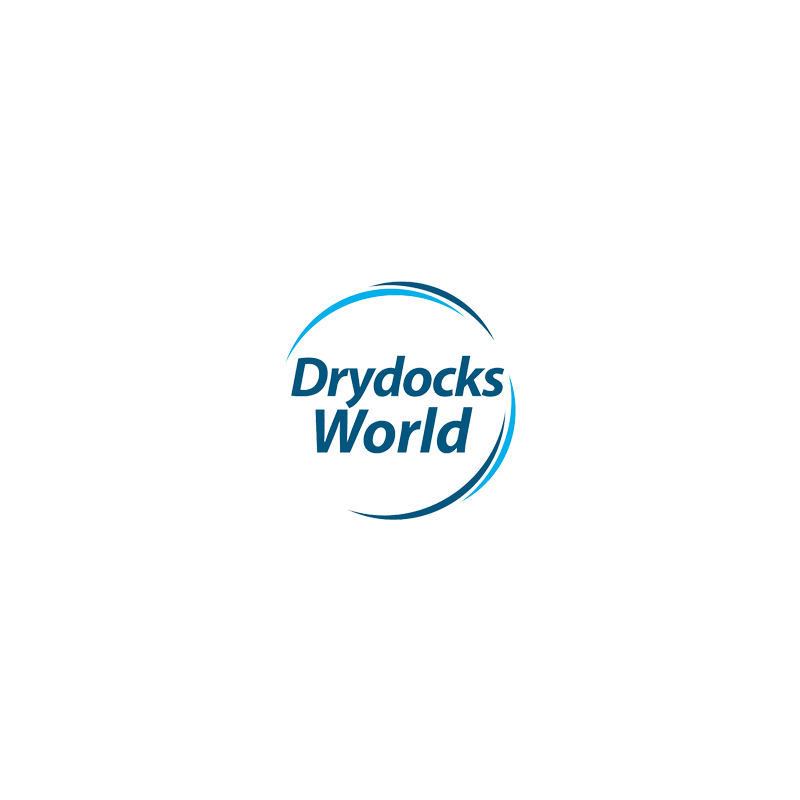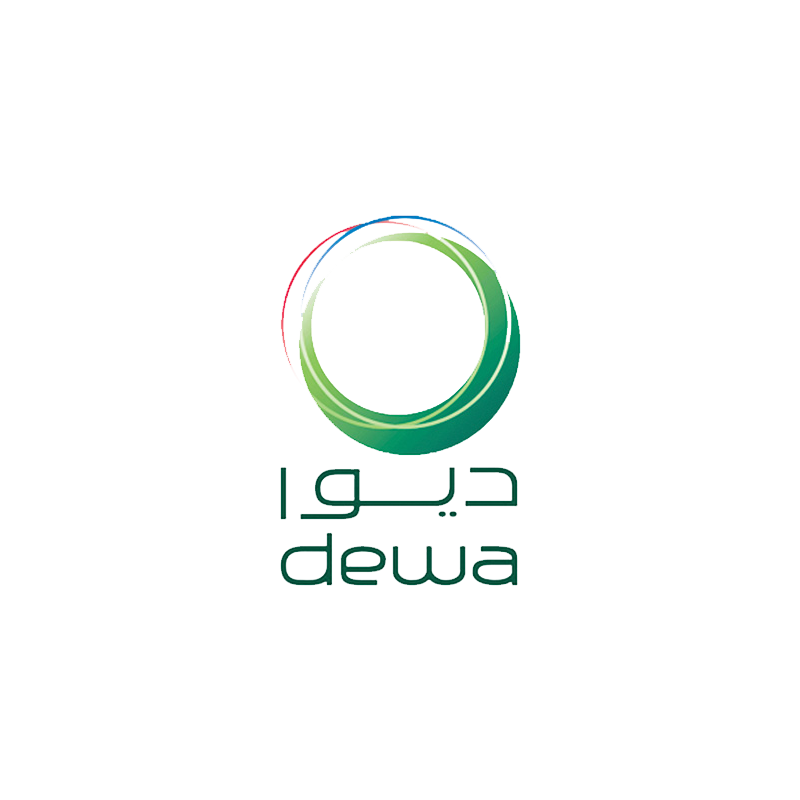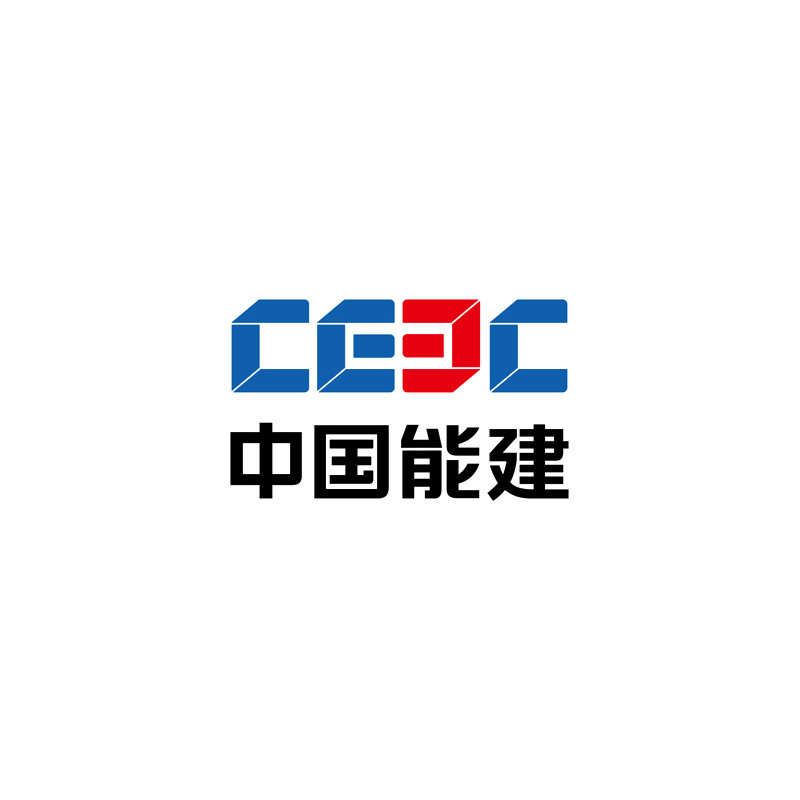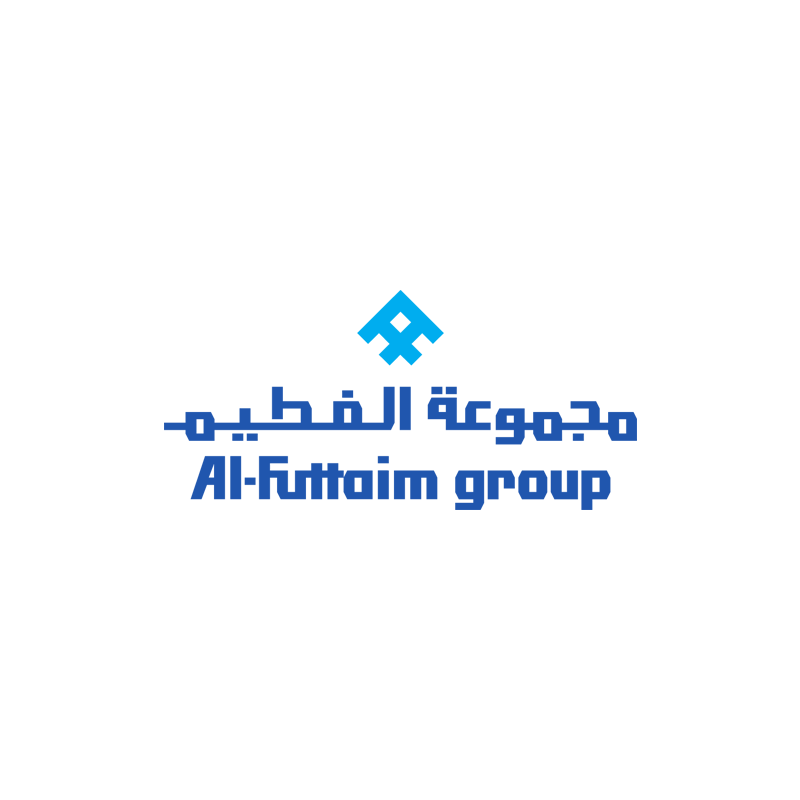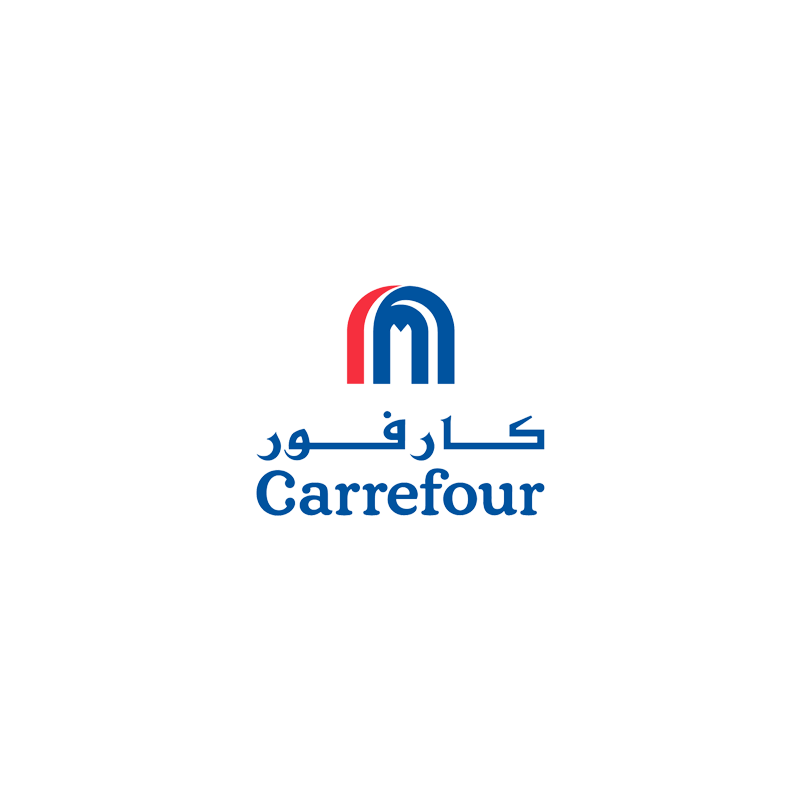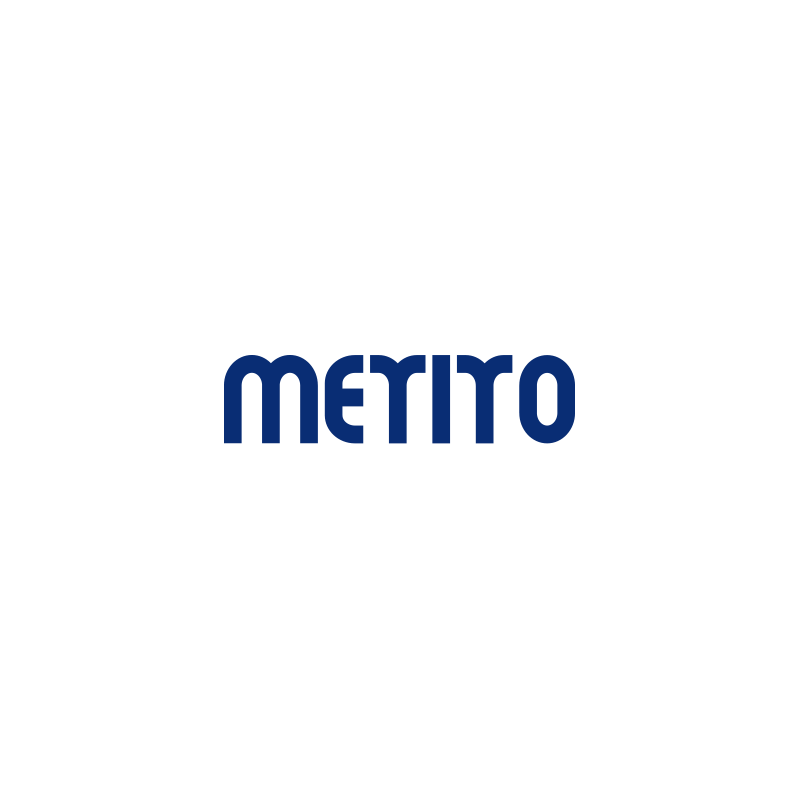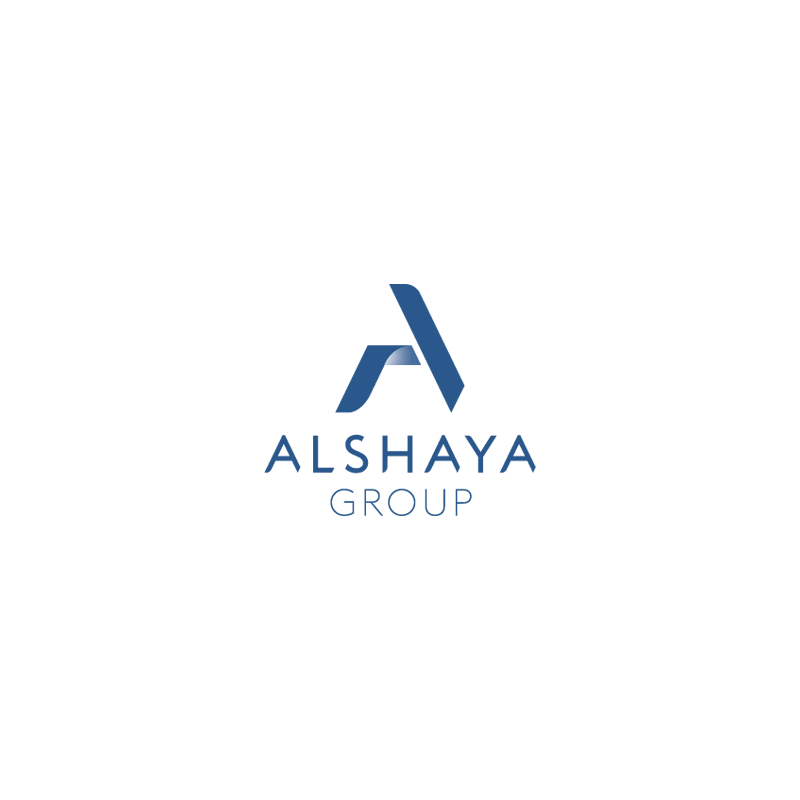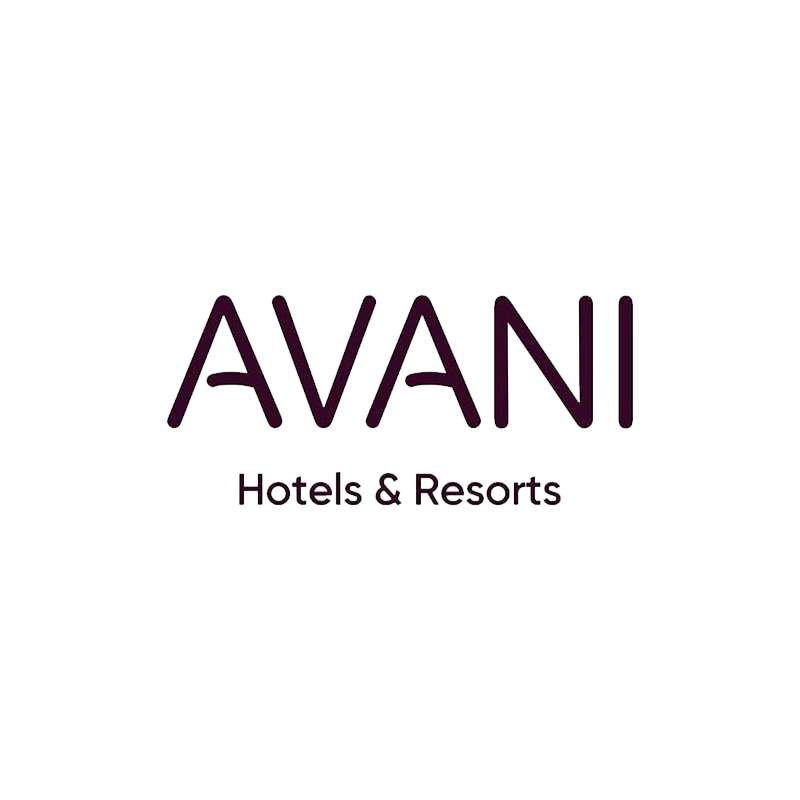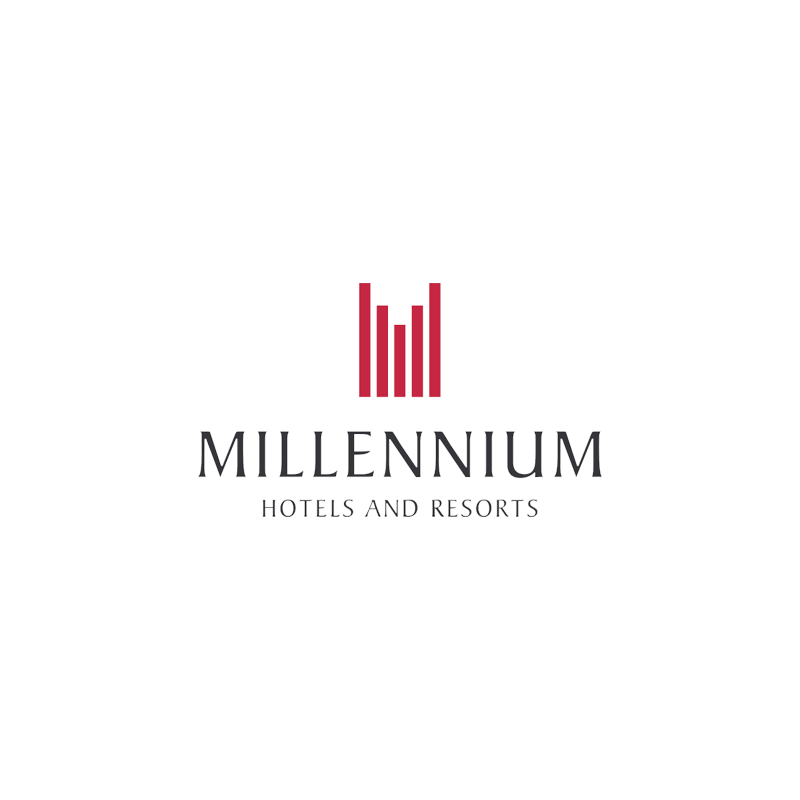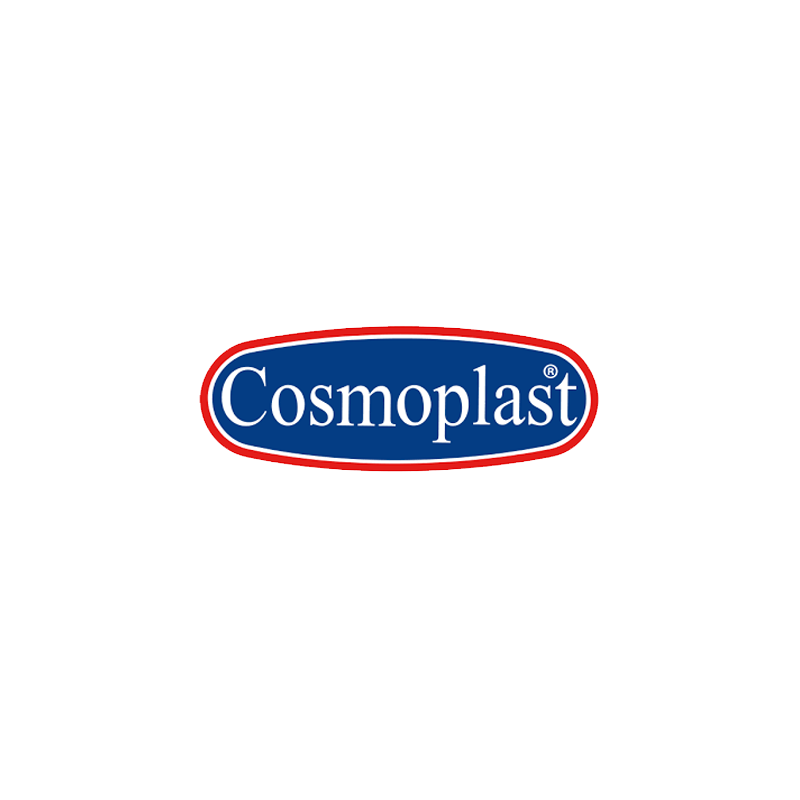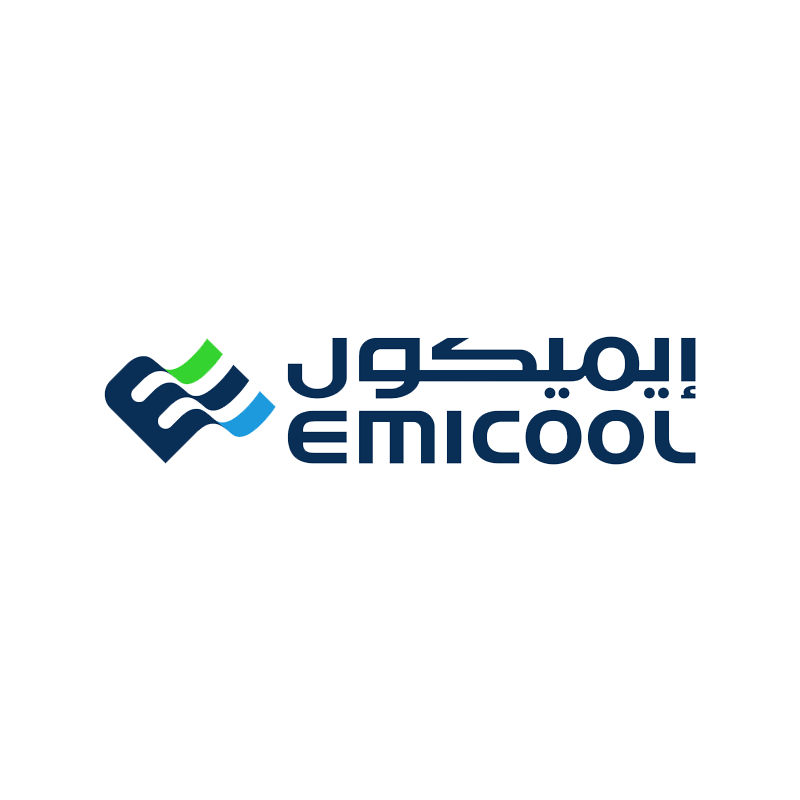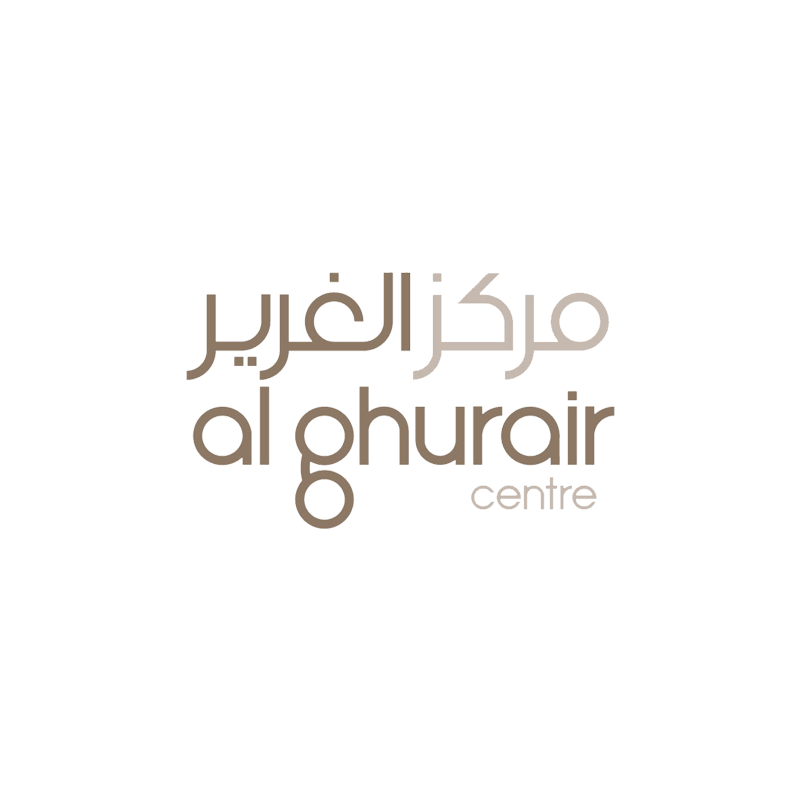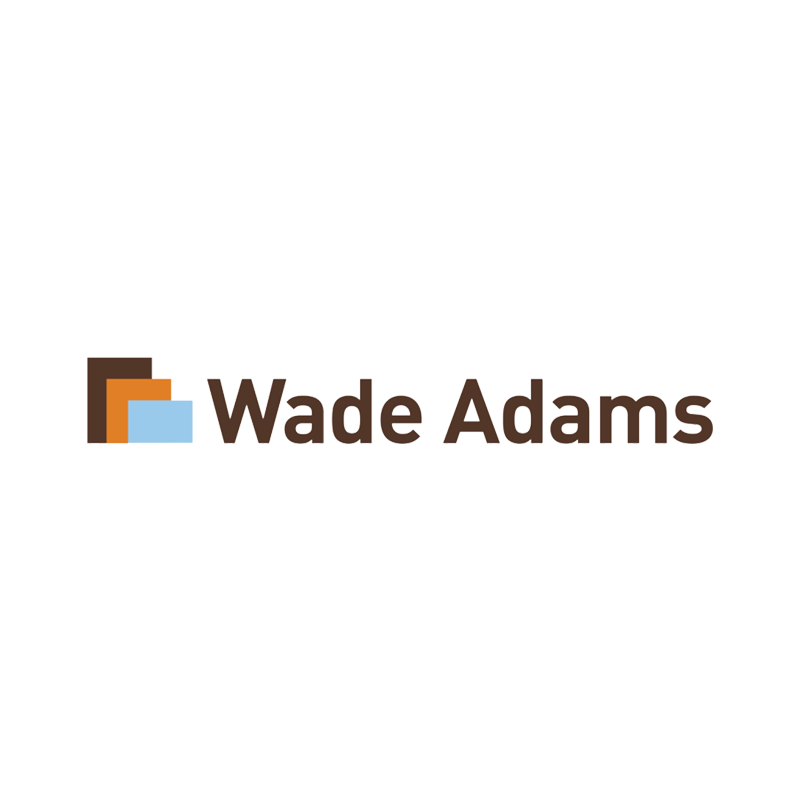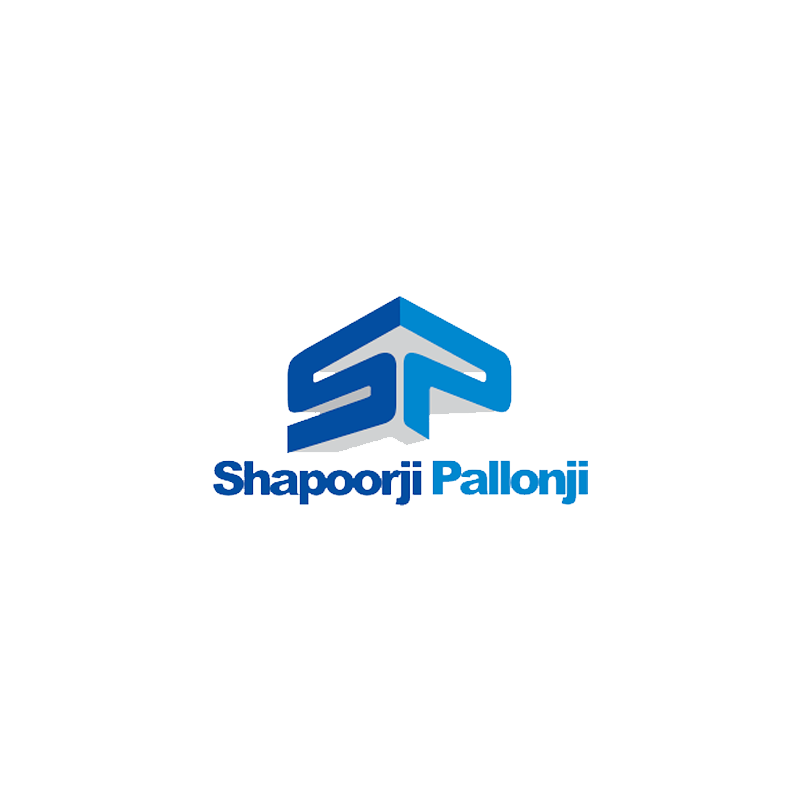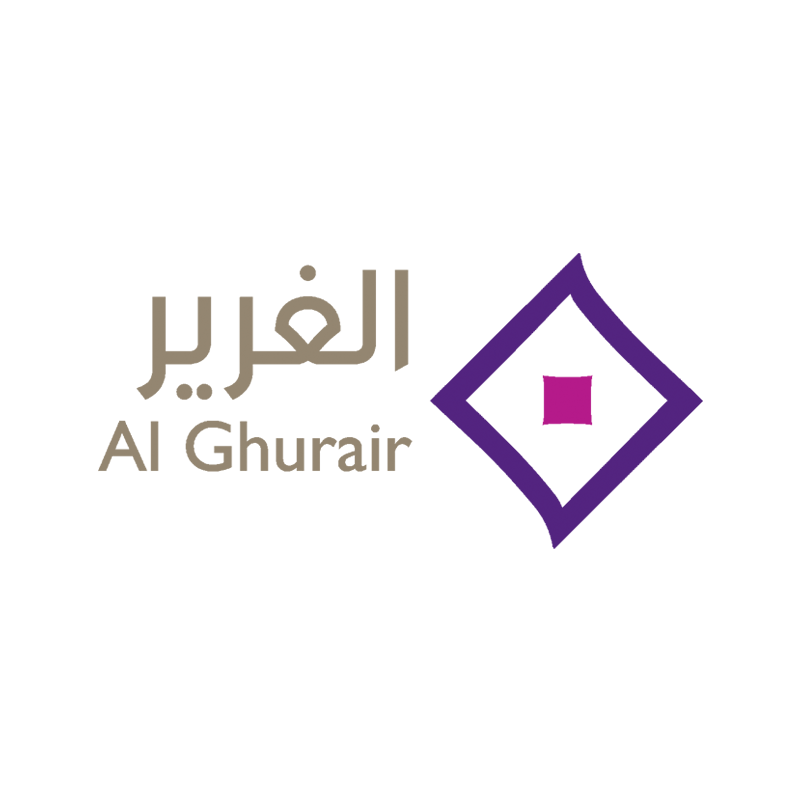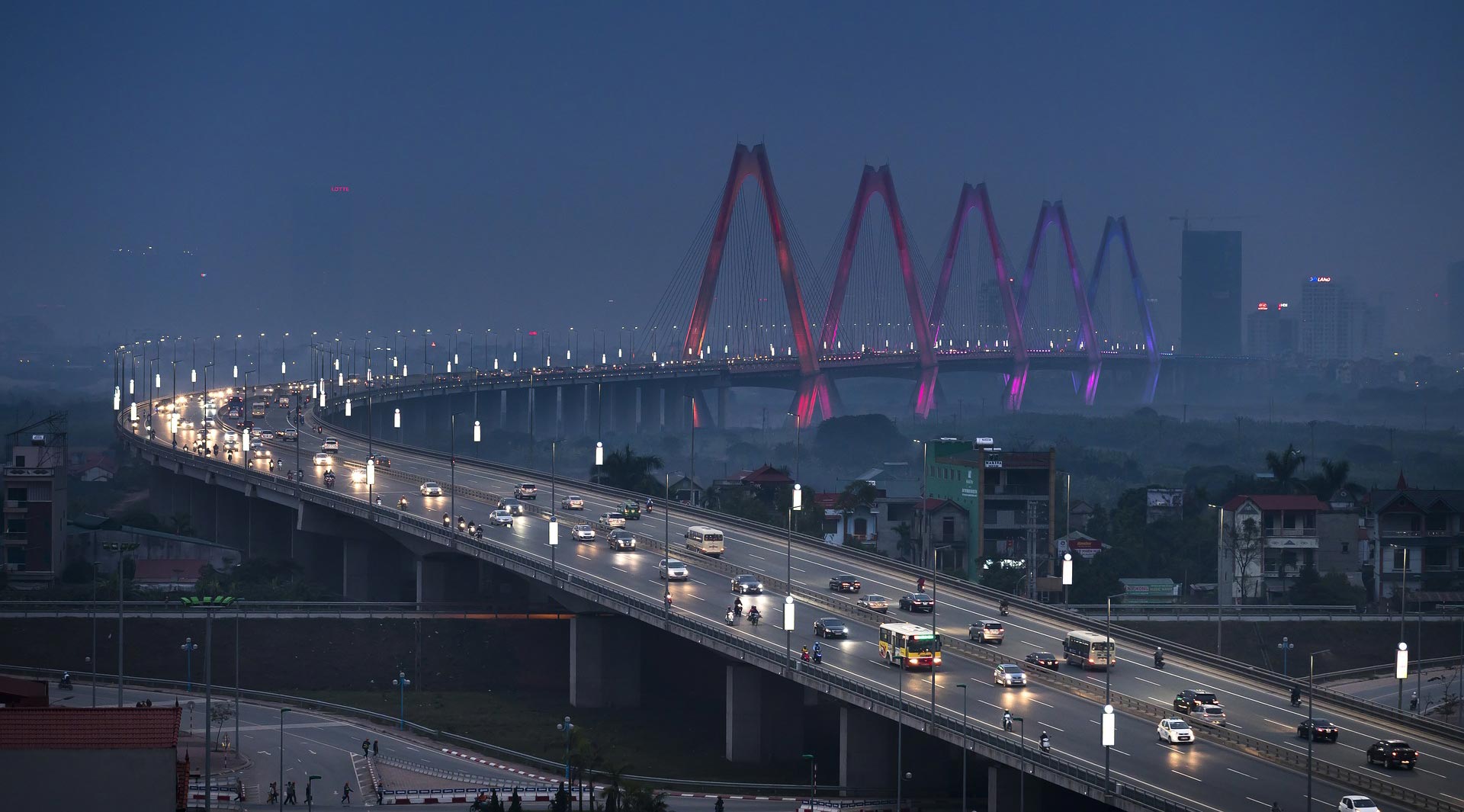 We just don't manage waste, we provide ecological solutions.
In constant conformity with current certifications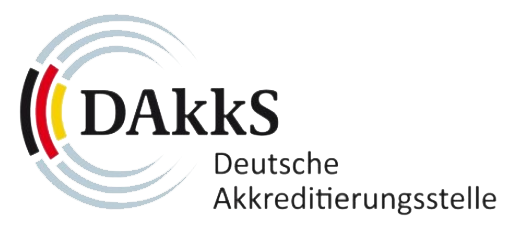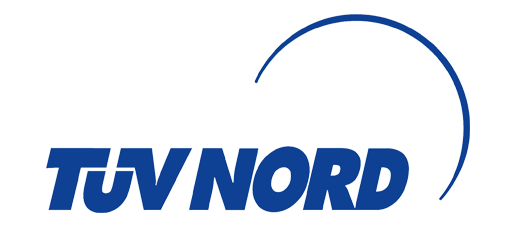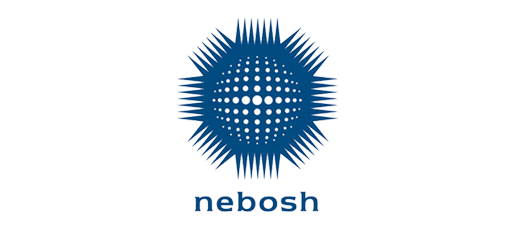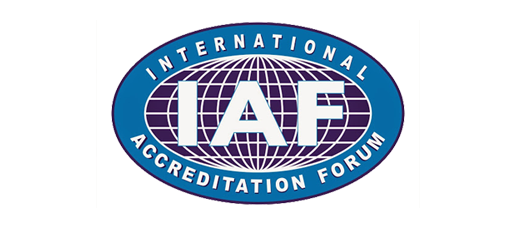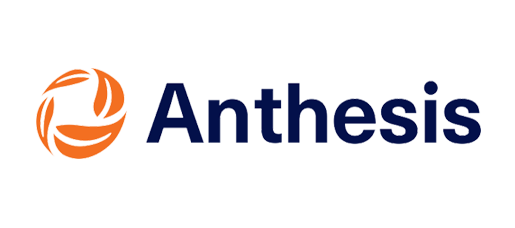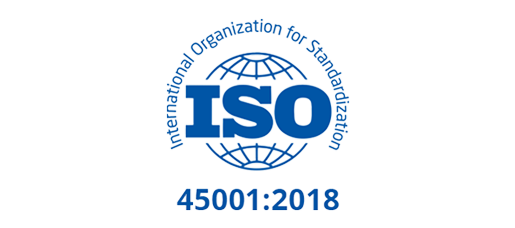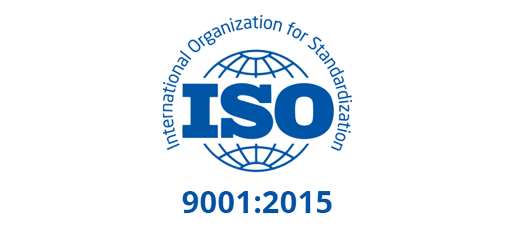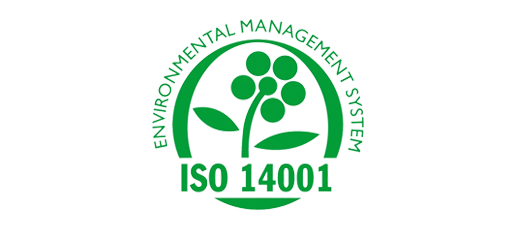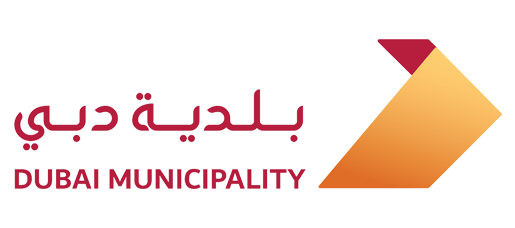 © AMW 2023. All Rights Reserved.