Hazardous Waste Management
Arabian Masters of Waste is an authorized hazardous waste transporter by the Dubai Municipality and JAFZA.
Regular or on call Hazardous Waste Disposal collections, no job is considered too large or small for us to deal with.
Reach out to us for removal of Hazardous Waste, Oily Rags, Used Paint Cans, Aerosol Cans, Air Filters, Oil Filters, Contaminated Drums, Liquid Chemicals, Oily Water, Industrial Water etc.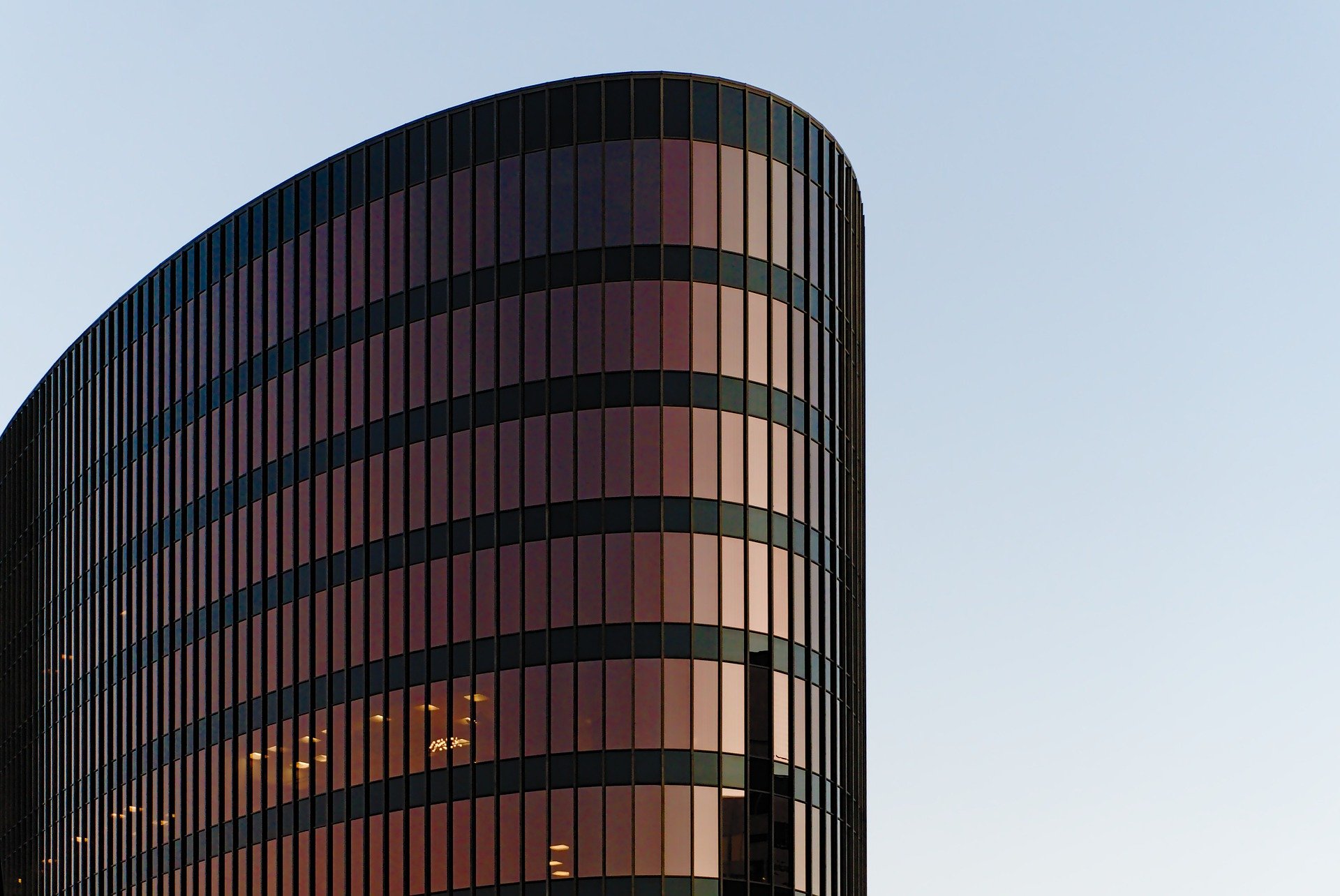 In constant conformity with current certifications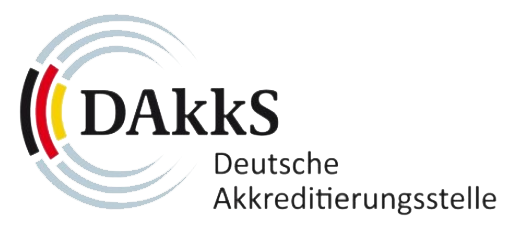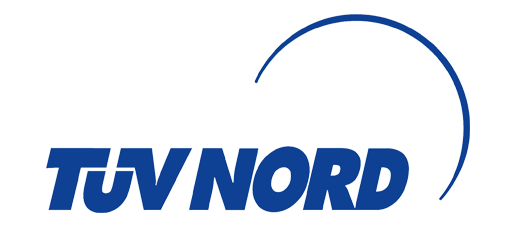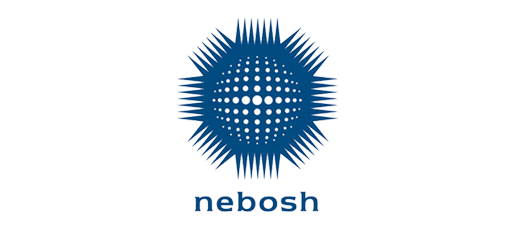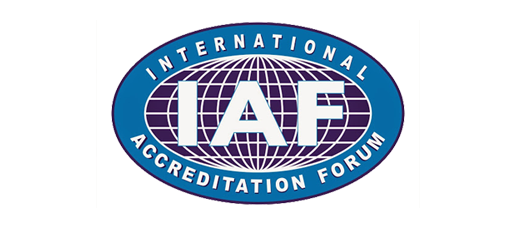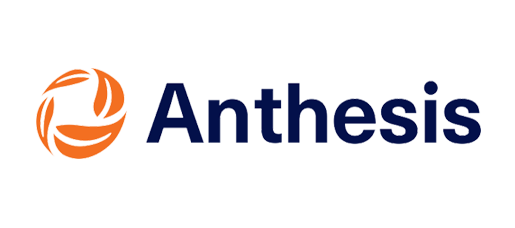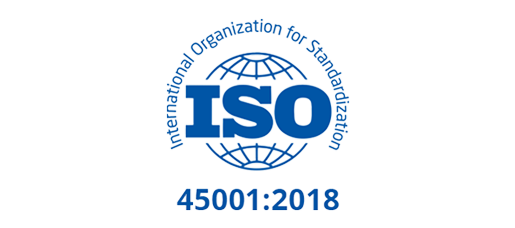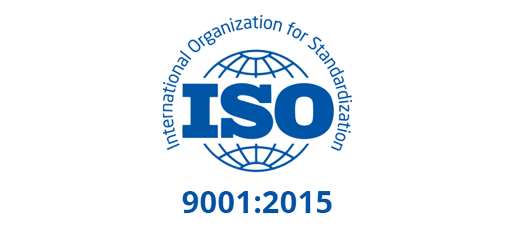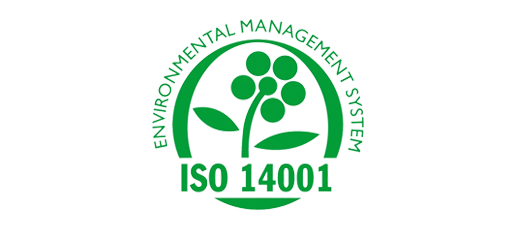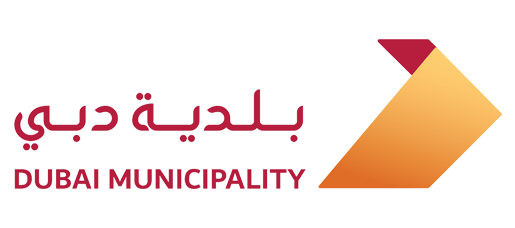 © AMW 2023. All Rights Reserved.