We use specialist vehicles and packaging and trained collection crew to licensed disposal sites to ensure that medical grade waste is incinerated and dealt with in accordance with the Dubai Municipality & Dubai Health Authority Regulations. Our Ambition is to offer the best service in class at budget friendly rates allowing your business to comply with authorities whilst reducing our clients spend.
The team at Arabian Masters of Waste are comprehensively trained in the removal and disposal of medical waste making us the perfect choice for clients who need quality and cost-effective solutions for their waste management.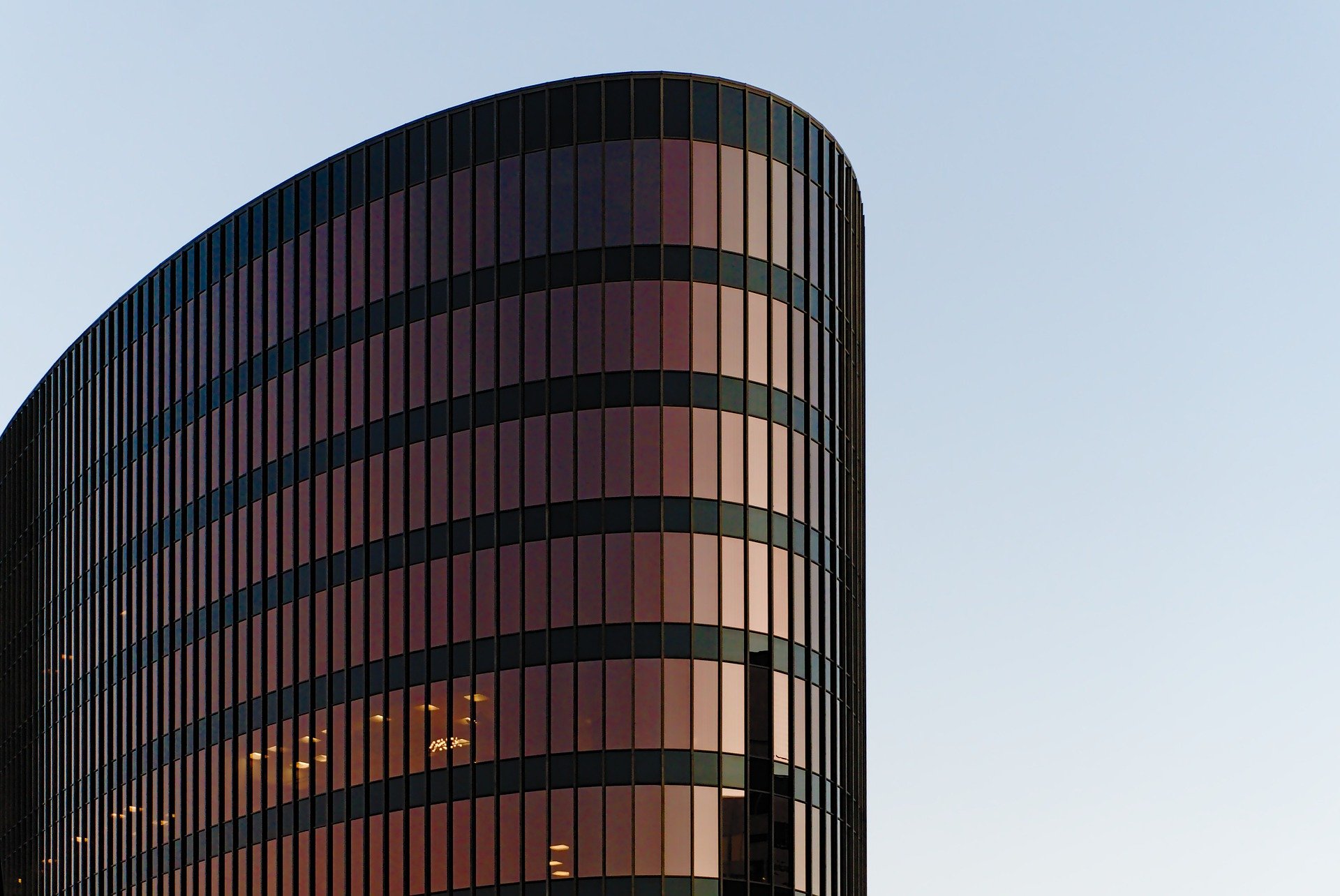 In constant conformity with current certifications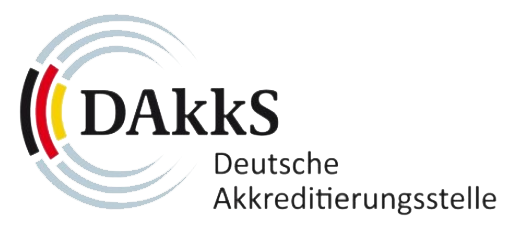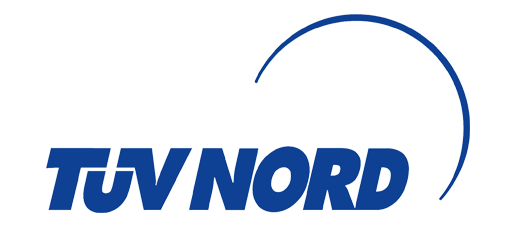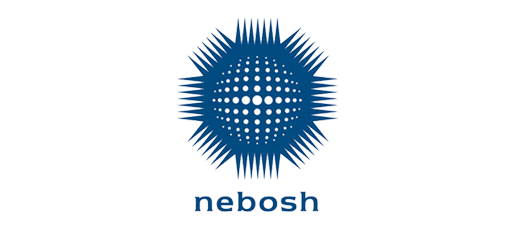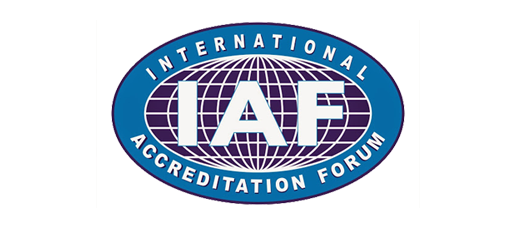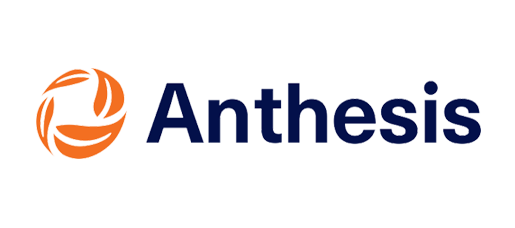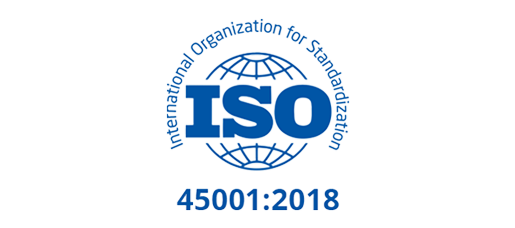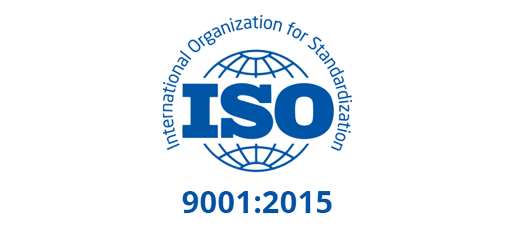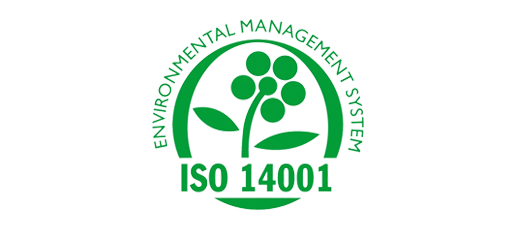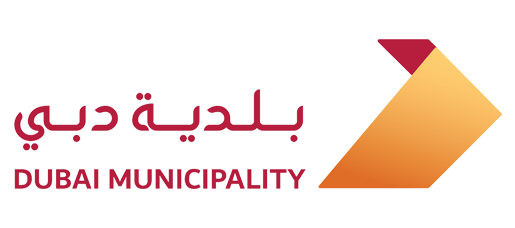 © AMW 2023. All Rights Reserved.