Every type of waste stream has a level of recyclability and reusability that can be used to works towards a circular economy. Partnering with Arabian Masters of Waste will ensure maximising your CSR activities in terms of recycling. Industries producing a large volume of wastepaper, plastic, cardboard, glass bottles, tins, or a combination –Arabian Masters of Waste will have a bespoke solution for all your waste recycling needs.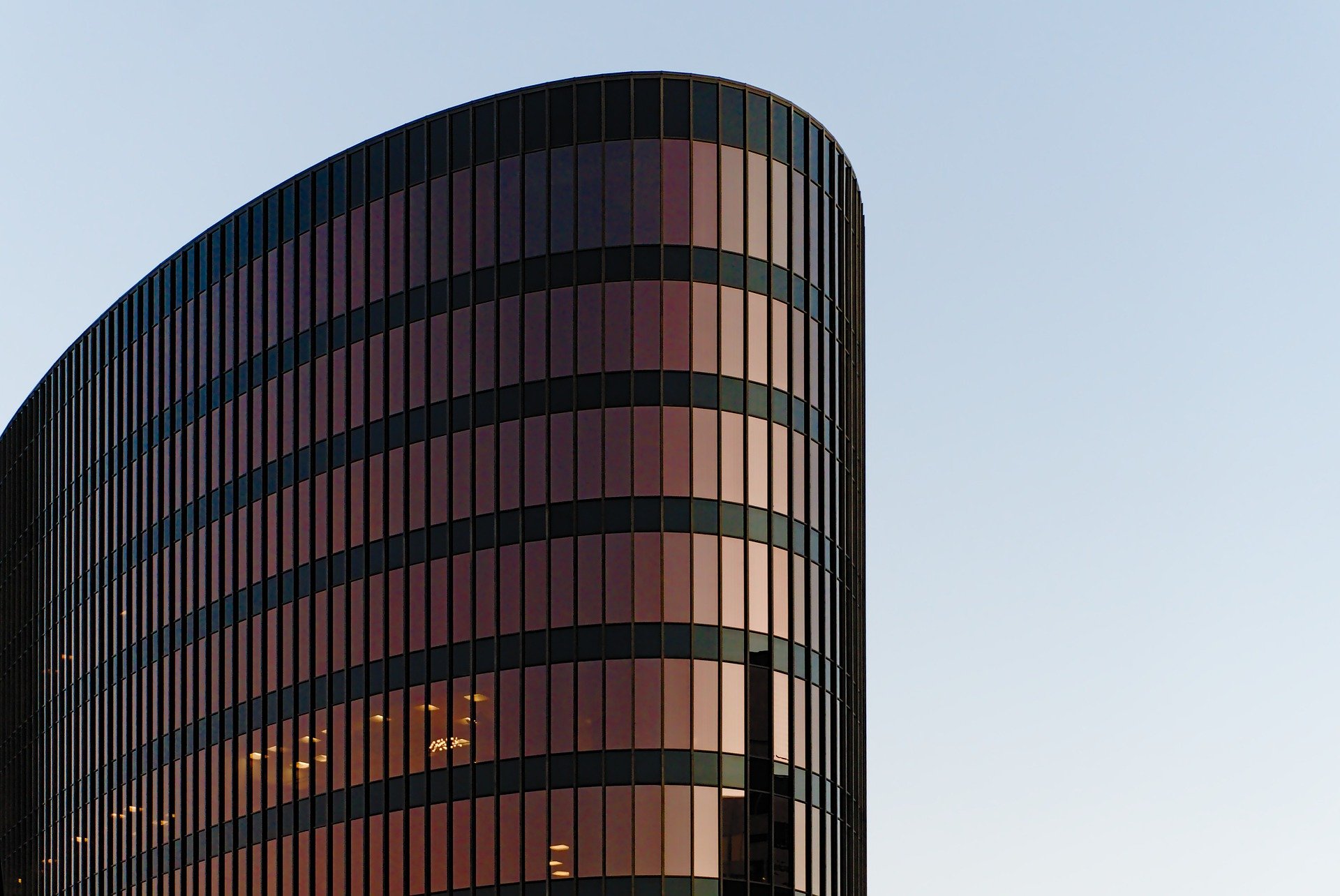 In constant conformity with current certifications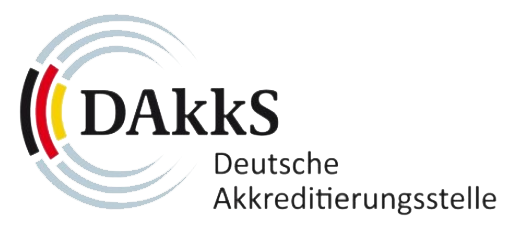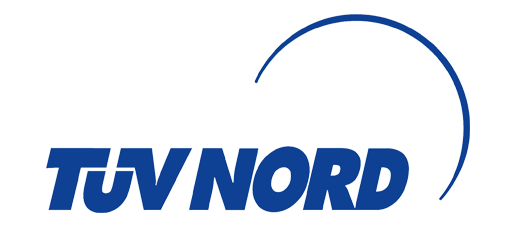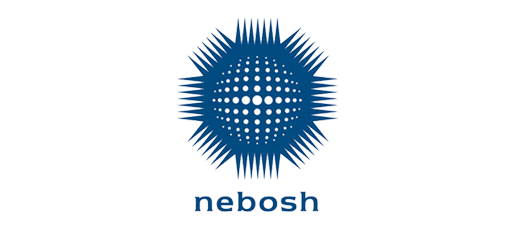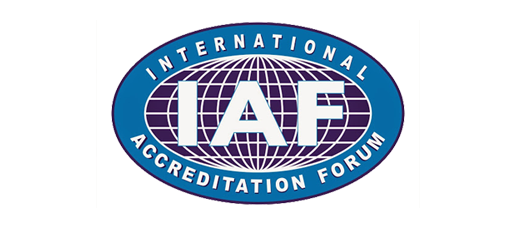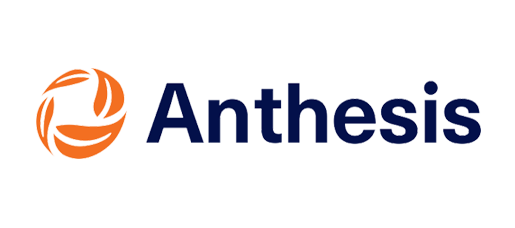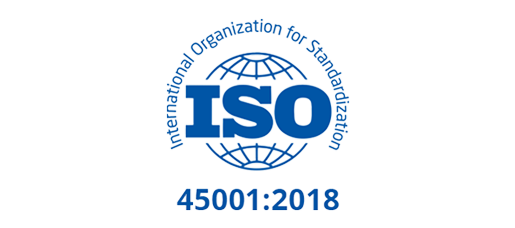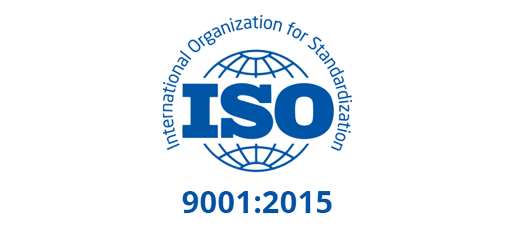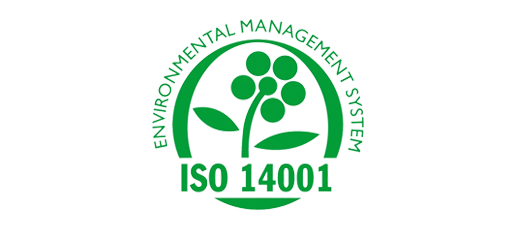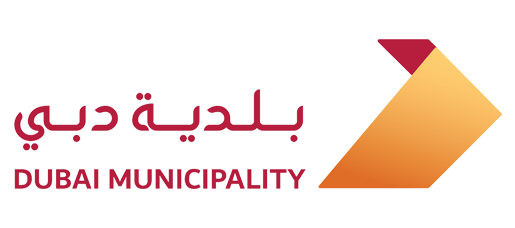 © AMW 2023. All Rights Reserved.