From vehicle and maintenance workshops to demolition sites, our ability to handle small or large-scale waste oil collections has allowed us to forge strong relationships within the automotive, engineering, construction & demolition industries. For more information about our Used Lubricants Collection Service, speak to our team today. We are available for contact around the clock.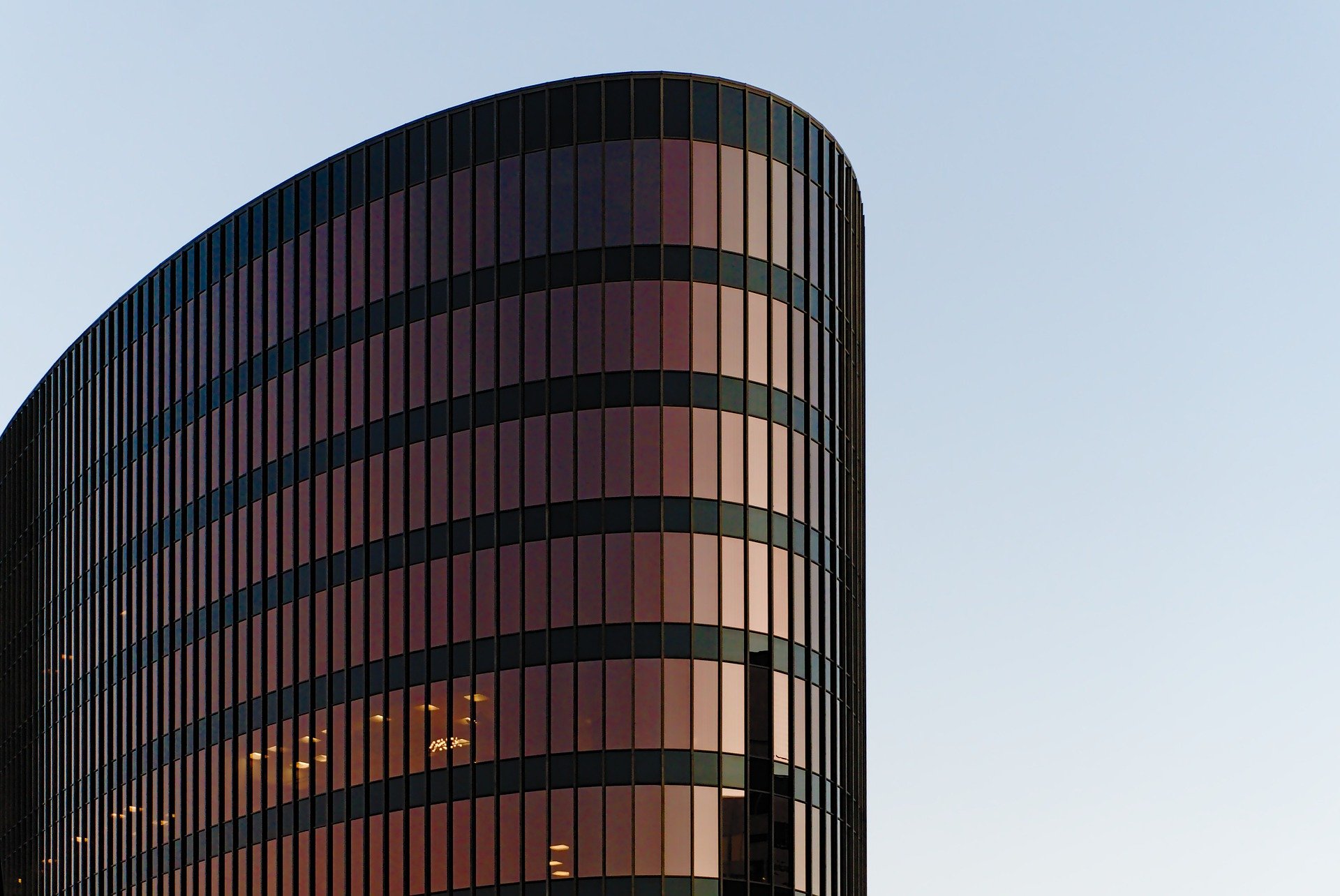 In constant conformity with current certifications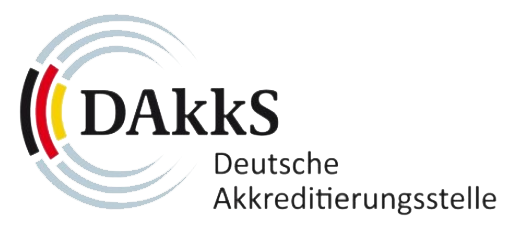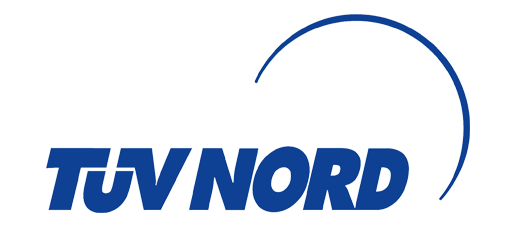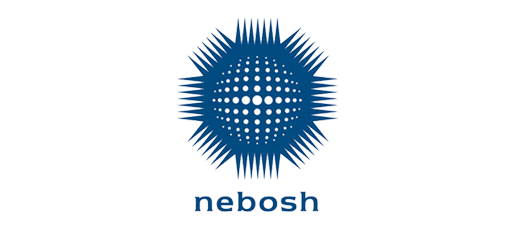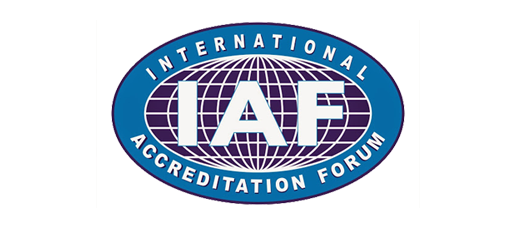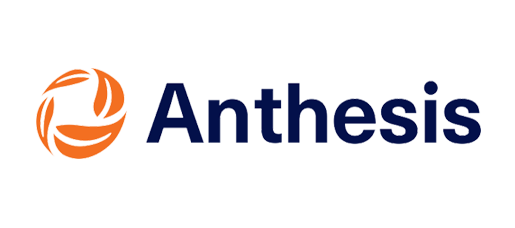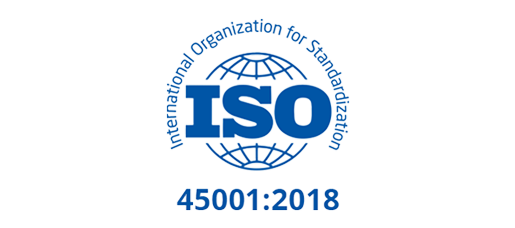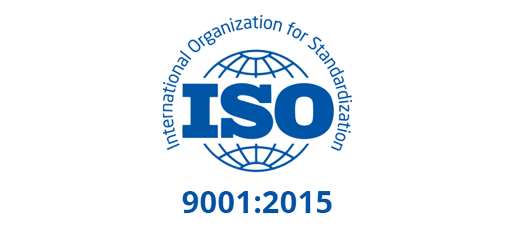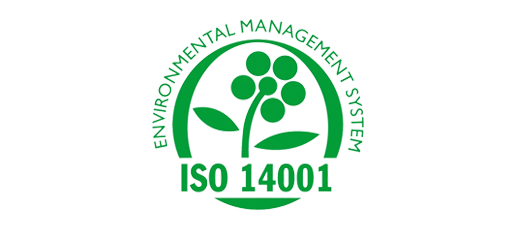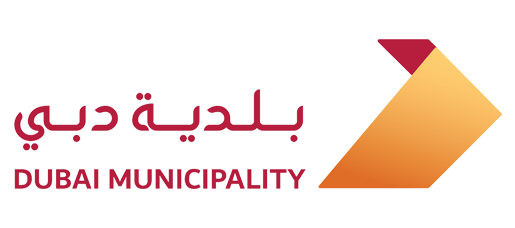 © AMW 2023. All Rights Reserved.